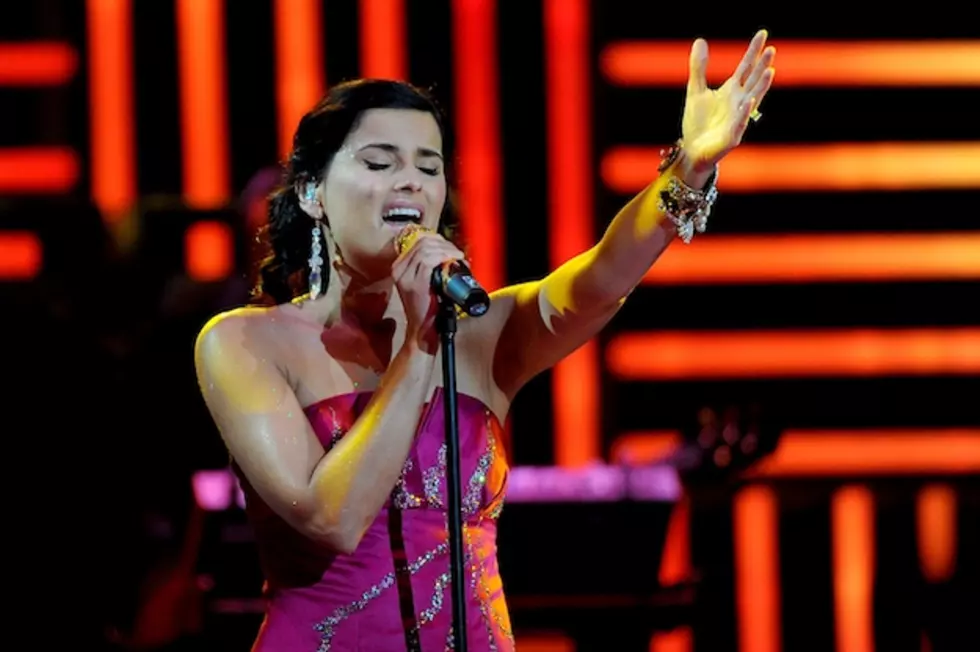 Nelly Furtado Performs New Song 'Mystery' in Portugal
It's been a long time since we've heard any new material from the Canadian songbird, but it looks as if she's been busy crafting new tunes.
At the Delta Tejo Festival in Lisbon, Portugal, the songstress performed an unreleased song purportedly titled 'Mystery.' The guitar-strumming ballad features the singer yearning for her lover "to be real" and not put their love in a mysterious box. Yeah, we don't get the metaphoric meaning behind the song either, but at least we know she's writing songs.
In the meantime, Furtado is still working on her fourth English-only album titled 'Lifestyle,' which will be out in 2012. So far, hitmakers Pharrell Williams, Tiesto and Timbaland have contributed music to the project. Last year, Furtado was excited about collaborating with Nas on the album.
Elsewhere, the singer can be heard on Game's Aug. 24-released LP 'The R.E.D. Album' on a song called 'Mother Knows.'
So, the mystery has been solved. Furtado is just simply busy with a bunch of musical projects. Okay, carry on.
Watch the Nelly Furtado 'Mystery' Performance Video