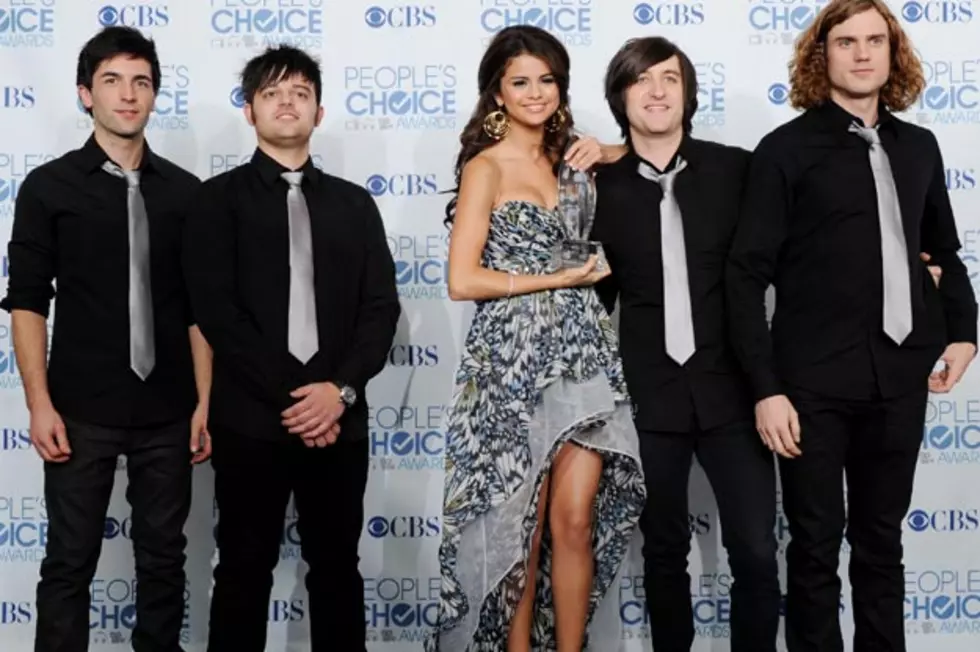 Selena Gomez & the Scene Announce Name of Third Album
Fans of 18-year-old pop songstress Selena Gomez will be thrilled to hear that she has announced the name of her third album with her band, the Scene! Gomez posted the big announcement on her Facebook page, and more than 20,000 fans on the site have been expressing their excitement.
On her official Facebook page, Gomez wrote, "3rd album "Otherside" out June 28th, can't wait for you to hear it." 'Otherside' will feature the quintet's most recent smash hit, 'Who Says.' Recently, Gomez opened up about the sound of 'Otherside', calling the album "funky" and comparing it to a "huge rave."
The album is set to be released on June 28th, just in time for all of the Gomez devotees to learn the words to the new songs before the band kicks off their summer tour. We look forward to hearing some new music from Gomez, even if the rumors about Britney Spears writing some songs aren't true!
Watch the Selena Gomez, 'Who Says' Video