Artists We've Lost in 2011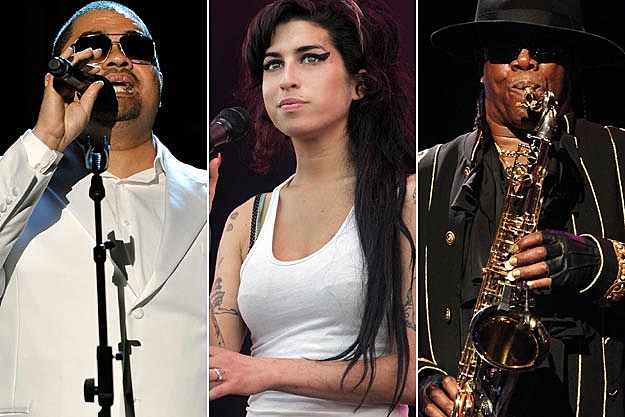 While there were many uplifting moments in music during 2011, the world also lost many great stars this year. In 2011, the music world saw the passing of a number of iconic figures, including the inimitable Amy Winehouse, the 'Godfather of Rap' Gil Scott-Heron, as well as Bruce Springsteen and the E Street Band member Clarence Clemons.
With names like Heavy D and Amy Winehouse coming up in the obituary section, 2011 marked a year when many musical greats were taken too soon. Scroll through this list of the Artists We've Lost in 2011 to remember and honor the singers and musicians who sadly passed away throughout the year.