10 Celeb Couples We (Almost) Forgot Dated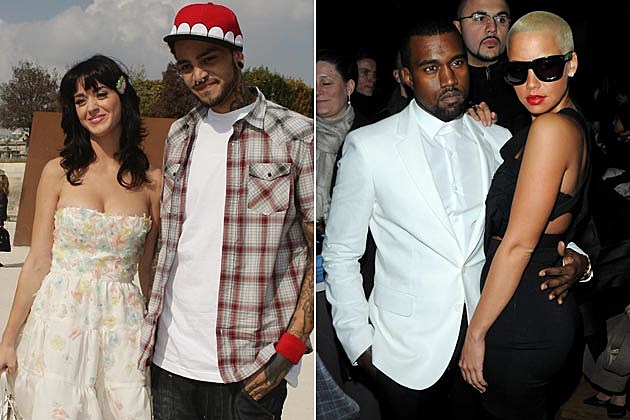 The celebrity dating-go-round spins fast, with pop stars changing partners as often as they do their hair colors or styles! It's hard to keep up with current dating situations, much less remember past ones. Since they can be so fickle and swap partners with such frequency, oftentimes, we almost forget some of the people who litter Katy Perry's or Kanye West's dating resumes.
Here, we take a fond look back at some gone and almost forgotten couples! They didn't go the distance, but it sure was fun to watch them together when they were hooking up.