See Celebs Kissing [PHOTOS]
Love is in the air — and Hollywood's biggest stars certainly are not immune to romance and its many charms. Cameras have caught some of your favorite celebrity couples kissing on the red carpet, smooching at sporting events and even locking lips in the streets (ahem, Jennifer Lawrence and Nicholas Hoult). And PDA gets taken to a whole new level of "public" when the world's hottest power couples share selfies of their most intimate moments on social media (hello, Beyonce and Jay Z!). But can an engagement photo from Kim Kardashian and Kanye West be topped in the romance department? We've rounded up some of our fave photos of stars smooching their significant others — check out these sweet pics of celebs kissing!
Bey + Jay look a little drunk in love here, don't you think?
Kimye's epic engagement photo is a home run.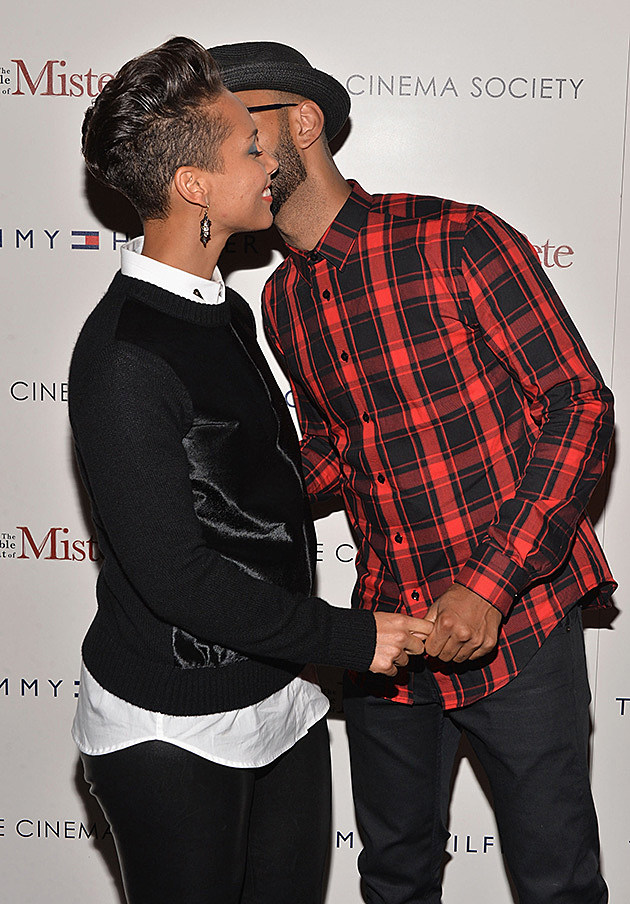 Shakira isn't shy about pecking baby daddy Gerard Pique.
Paula Patton gets a smooch from hubby Robin Thicke, while he's wearing maybe the most famous suit of 2013.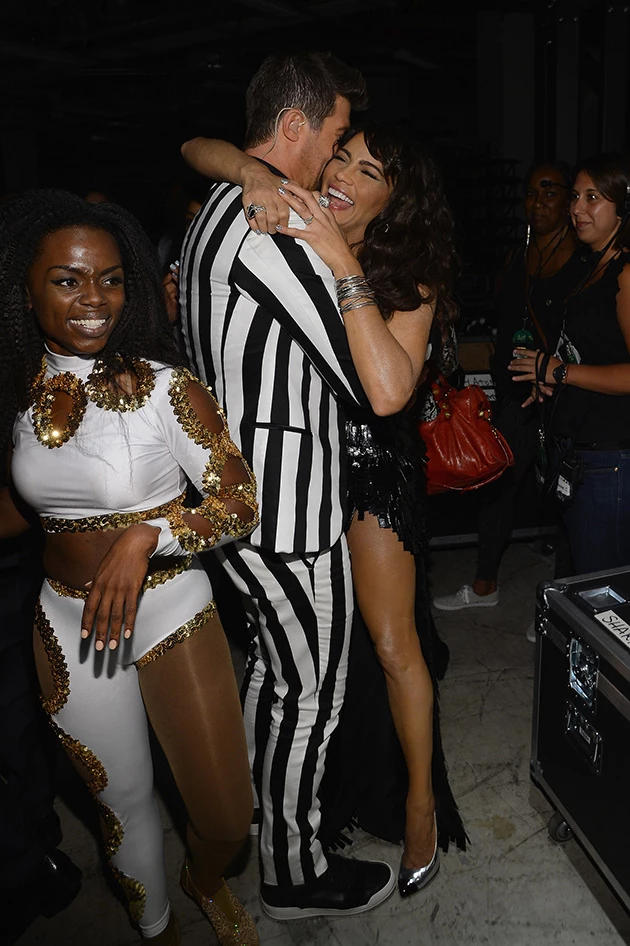 Pink shows her inimitable style even while kissing husband Carey Hart.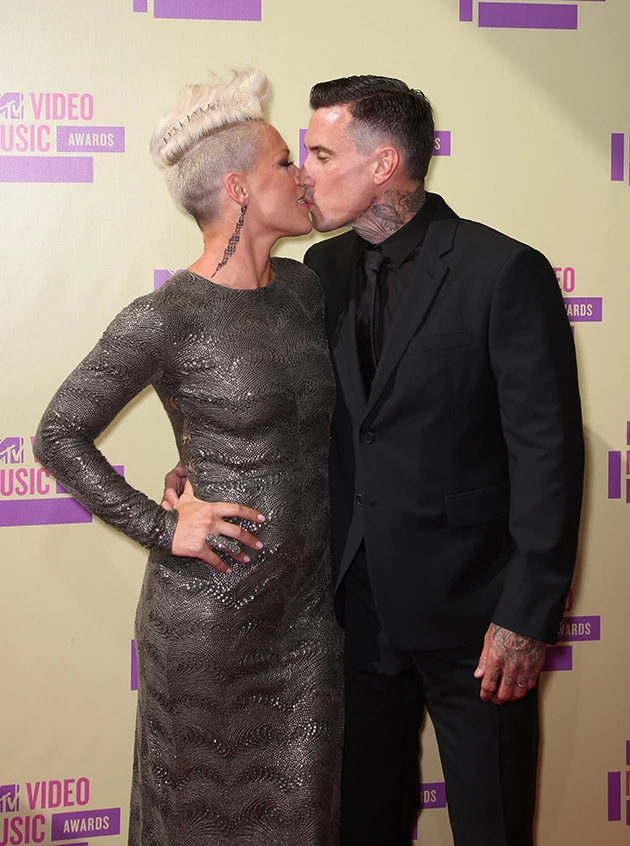 Olivia Wilde + Jason Sudeikis don't care who's watching.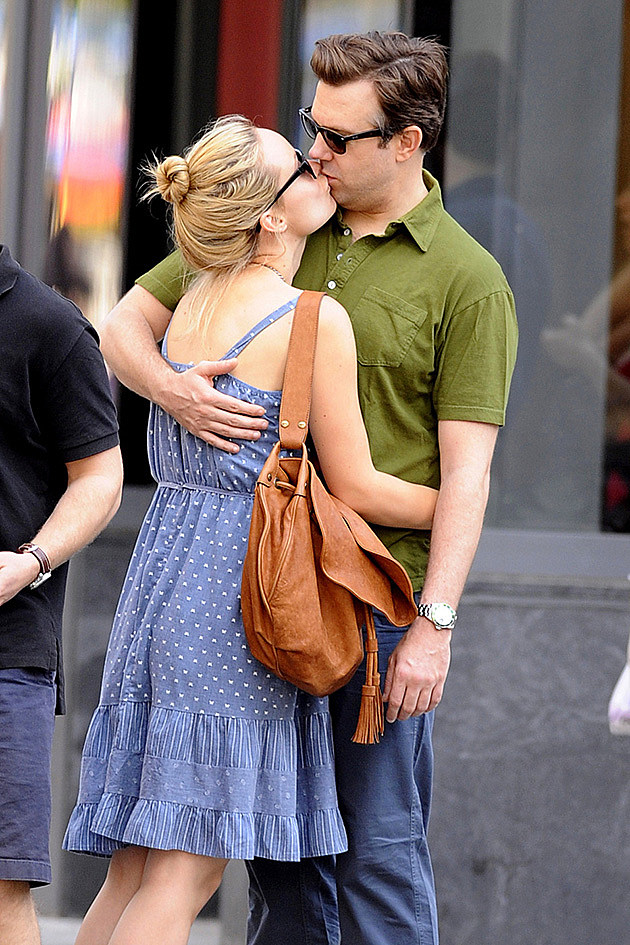 Crowd-pleasing PDA from Keith Urban + Nicole Kidman.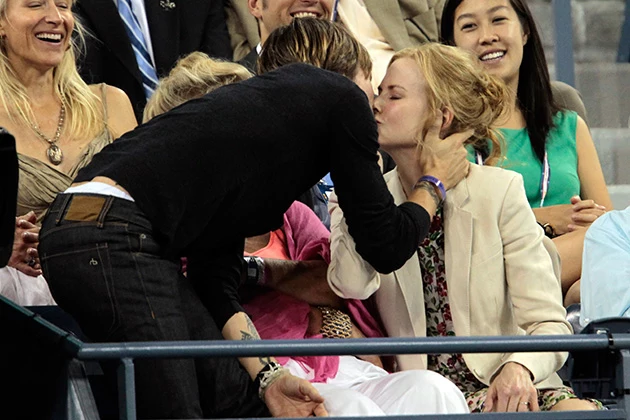 Matthew McConaughey + Camila Alves show some love deep in the heart of Texas.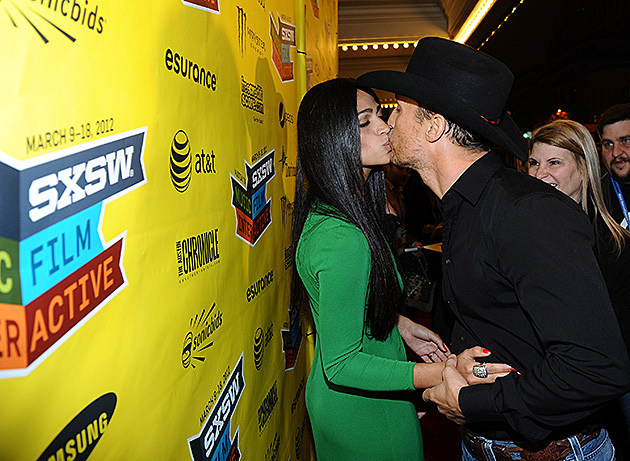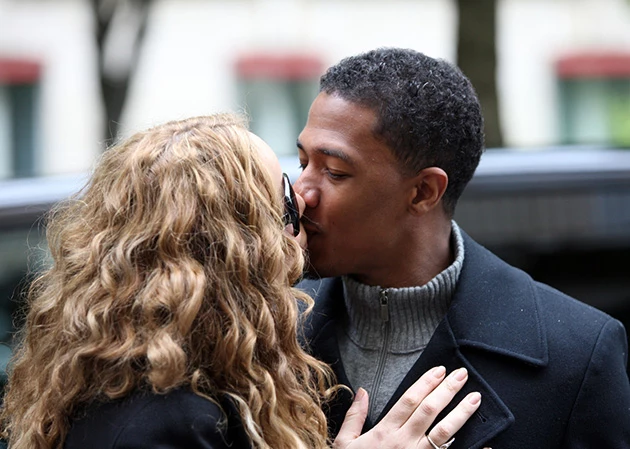 Kate Hudson + Matt Bellamy are not the first couple to make out in Venice, Italy.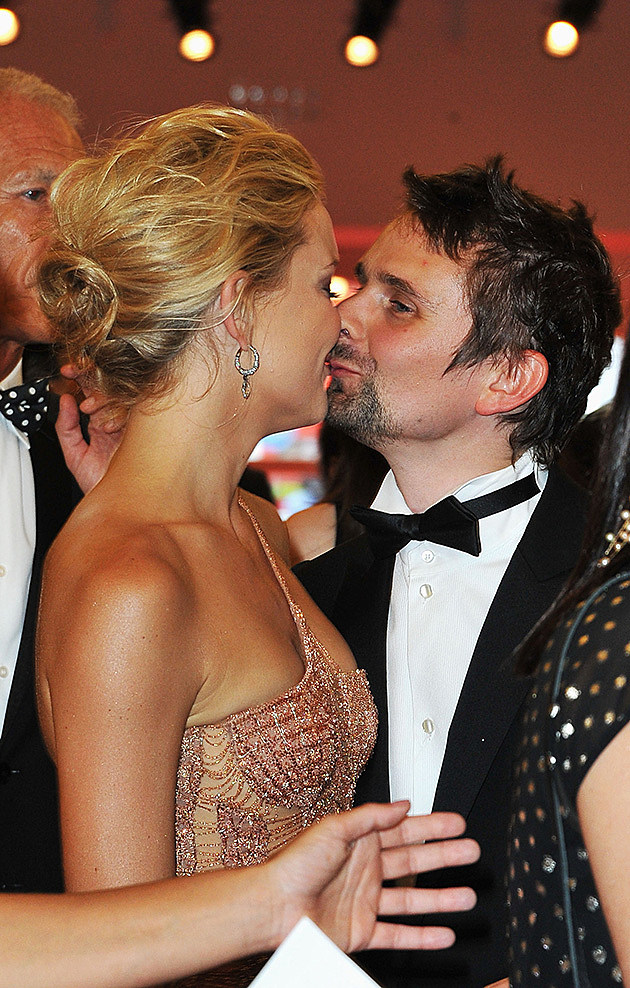 Jessica Biel plants one on Justin Timberlake's cheek … but that's not good enough, is it?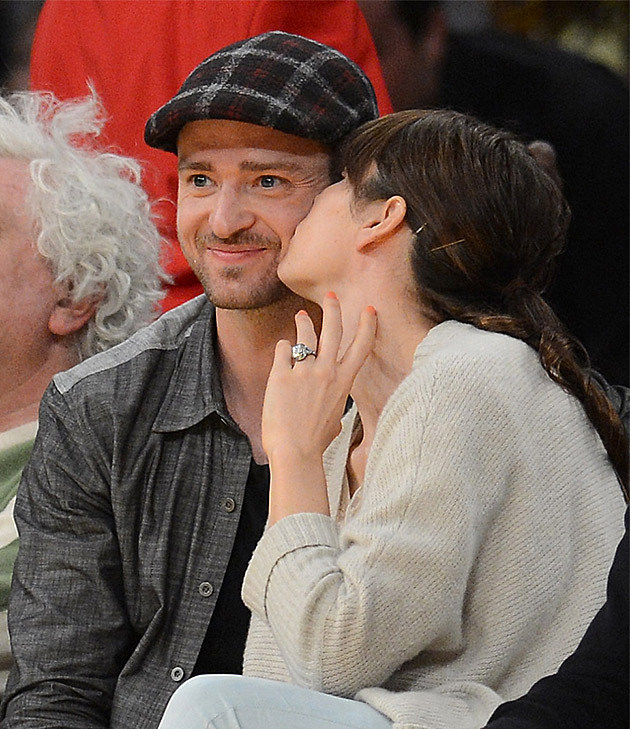 That's MUCH better, Justin + Jessica!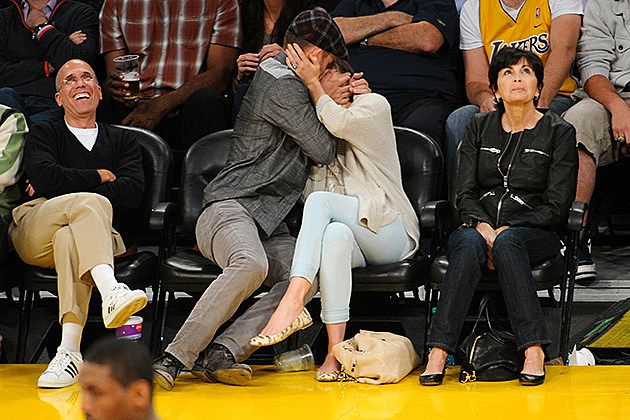 Did you even doubt for a second that lovers Jordin Sparks + Jason Derulo would make this list?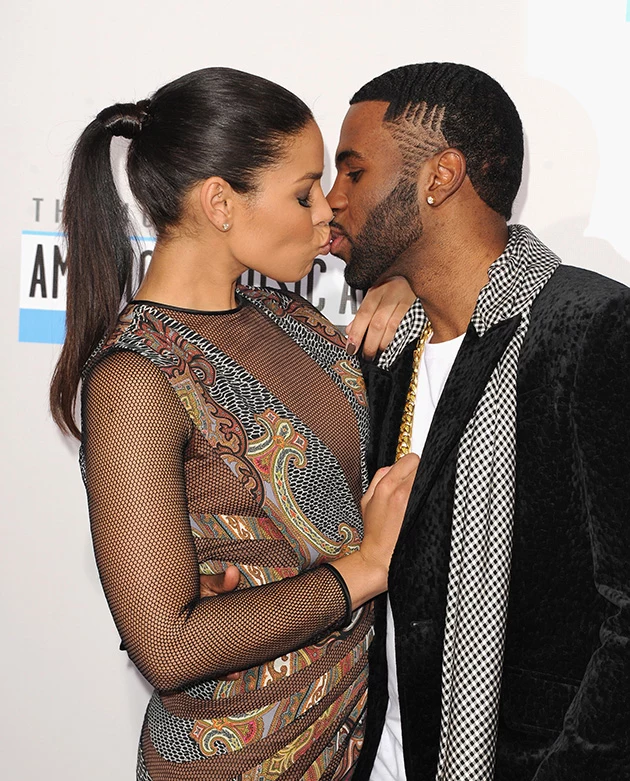 Get a room, Jennifer Lawrence + Nicholas Hoult!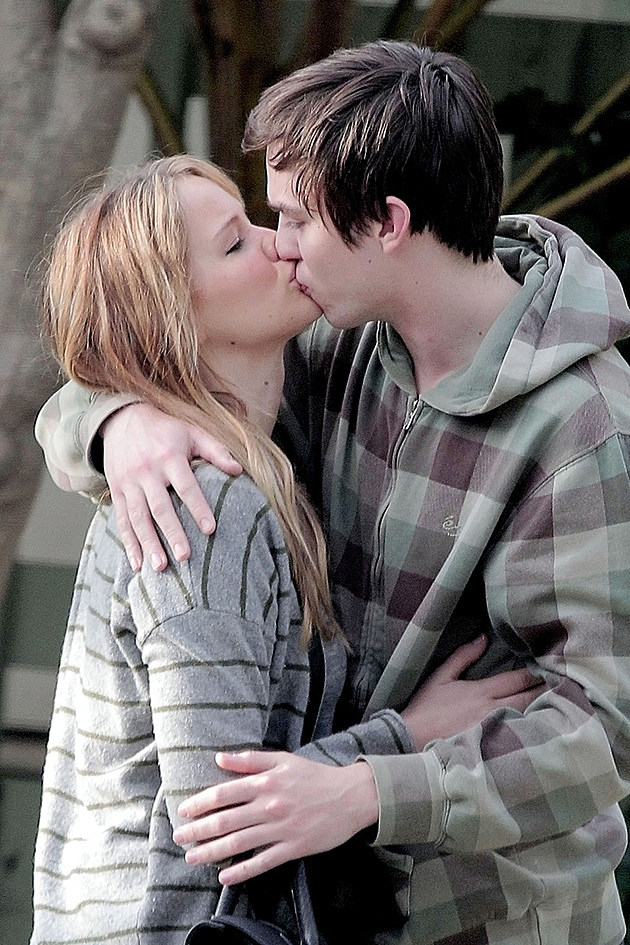 Golf made sexy, by Fergie + actor hubby Josh Duhamel.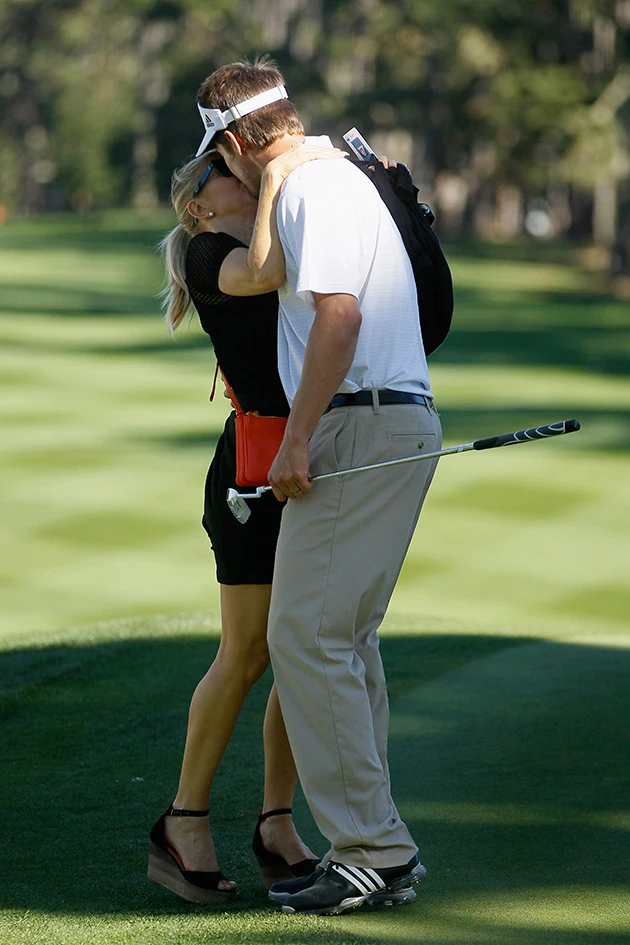 Let's hope paparazzi critics Dax Shepard + Kristen Bell have nothing against photos of couples kissing.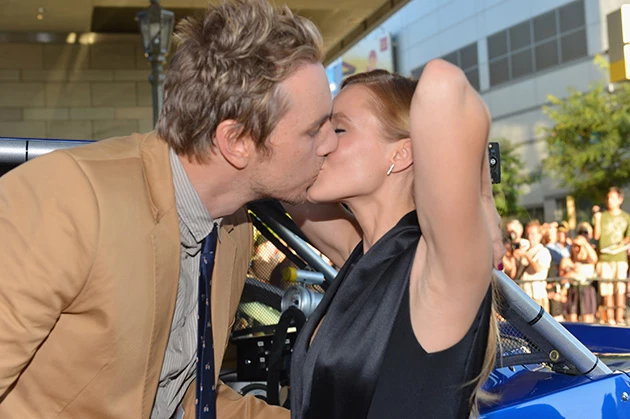 Channing Tatum sweeps pregnant wife Jenna Dewan off her feet.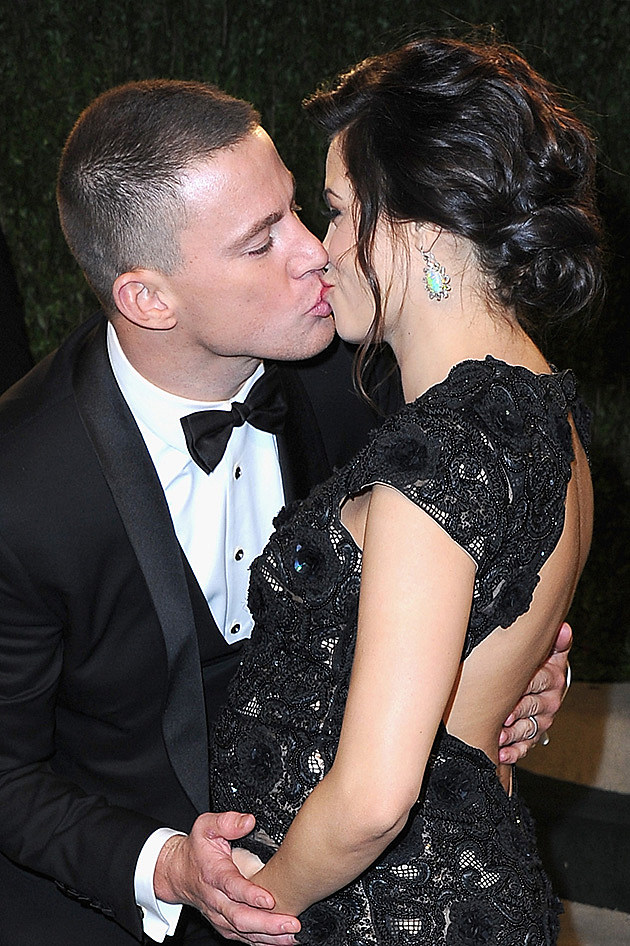 Ben Affleck busses his beautiful lady in red, wife Jennifer Garner.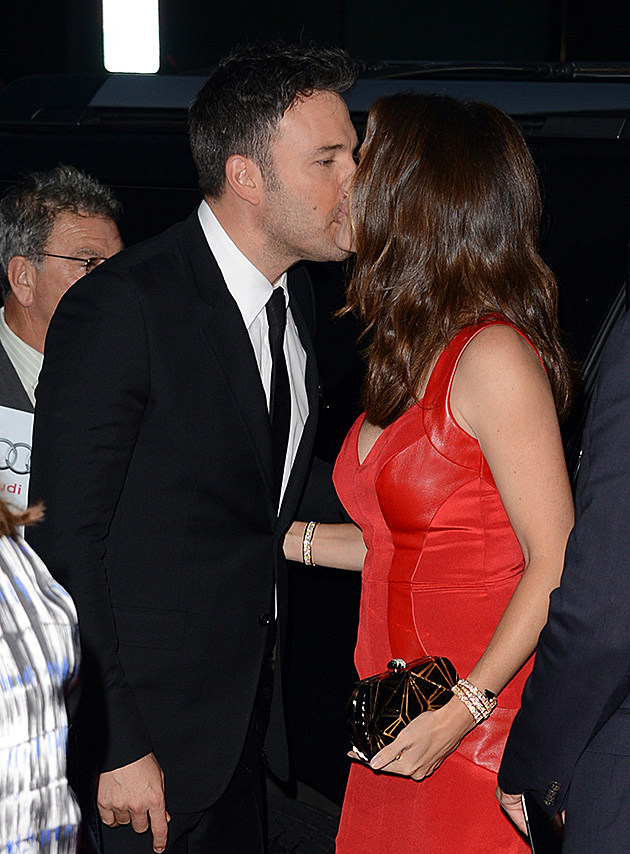 Could we end this list with anyone other than A-listers extraordinaire Brad Pitt + Angelina Jolie?