Did Ed Sheeran Play in Harry Potter? – Yes/No/Maybe
Brilliant songwriter and Taylor Swift BFF that he is, Ed Sheeran is still something of a mystery to us. Apparently, he's a mystery to the rest of the Internet as well, seeing that a popular Google search for the star is asking if he appeared in the 'Harry Potter' franchise. We (sort of) understand the confusion. Although Ed recently broke into the pop music scene, he does strongly resemble 'Harry Potter' actor Rupert Grint. Rupert even starred as Ed's doppelgänger in the 'Lego House' music video.
Subscribe to PopCrush on
But seriously, look at the similarities.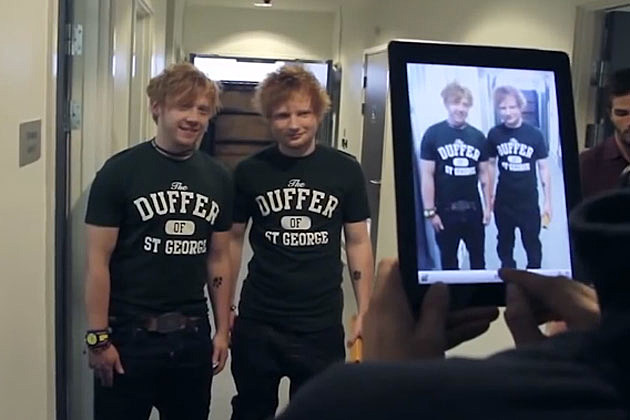 Based upon our knowledge of Harry Potter (and Ed's IMDB page) we think we can safely answer this question with a …