Did Ed Sheeran Just Reveal the Release Date for His New Album?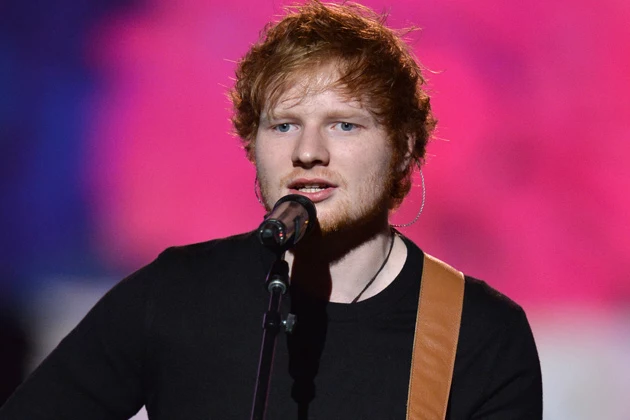 Sneaky, sneaky, Ed Sheeran! Everyone's favorite ginger-haired crooner took to Twitter today, March 20, to tease fans with a cryptic tweet — a simple date — which very well may be the release date for his highly anticipated second album.
Sheeran wrote:
7/4/14

— Ed Sheeran (@edsheeran) March 20, 2014
Interestingly enough, if Sheeran's tweet did reveal the day the album will be released, the date could go one of two ways: Either it means July 4, 2014, or April 7, 2014, since it is common in the U.K. to write dates with the day before the month. The latter option would make the most sense, considering Sheeran also just revealed that he will be performing songs from the new album on 'Saturday Night Live' on April 12.
Cats out the bag, playing Saturday Night Live with some new songs on April 12. Aweshum

— Ed Sheeran (@edsheeran) March 19, 2014
Either way, this spring and summer should be an exciting one for the British cutie — and his beloved Sheerios, who are chomping at the bit to hear the new record.