Jennifer Hudson Hospitalized After 'Good Morning America' Performance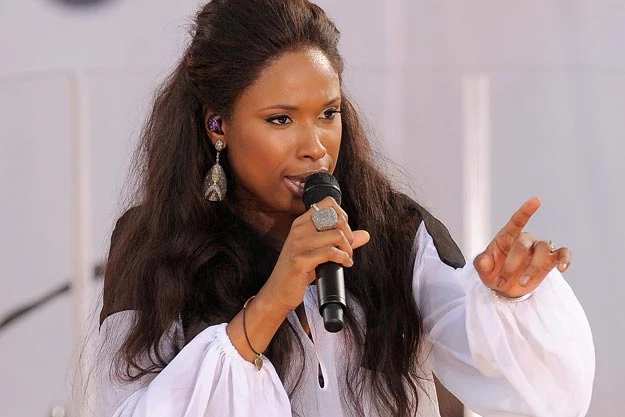 Jennifer Hudson was set to appear on both 'Good Morning America' and the CBS 'Early Show' today, but PopEater reports that she never made it to the second engagement because she was hospitalized for abdominal pain.
Hudson looked fine during her 'GMA' interview, where she spoke with Robin Roberts about her music and acting career. But before heading to CBS, she reportedly became "unable to perform" and was taken to a nearby hospital. TMZ claims that Hudson was treated for food poisoning and released.
Hudson was promoting her latest album, 'I Remember Me.' She said on 'GMA' that on her next record, she wants to start writing and producing her own music.
The former 'American Idol' contestant also discussed her memoir coming out this summer, which will detail her dramatic weight loss. She told Roberts, "I want to help inspire others in their weight loss journey… I wanna put my story in word form and pass it along to other people who are trying to meet that challenge."
Just last night, teen pop star/actress Selena Gomez was rushed to the hospital following her appearance on 'The Tonight Show with Jay Leno.'
Watch Jennifer Hudson's Interview on 'Good Morning America'