Liam Neeson's Dating an 'Incredibly Famous' Woman, Twitter Guesses Who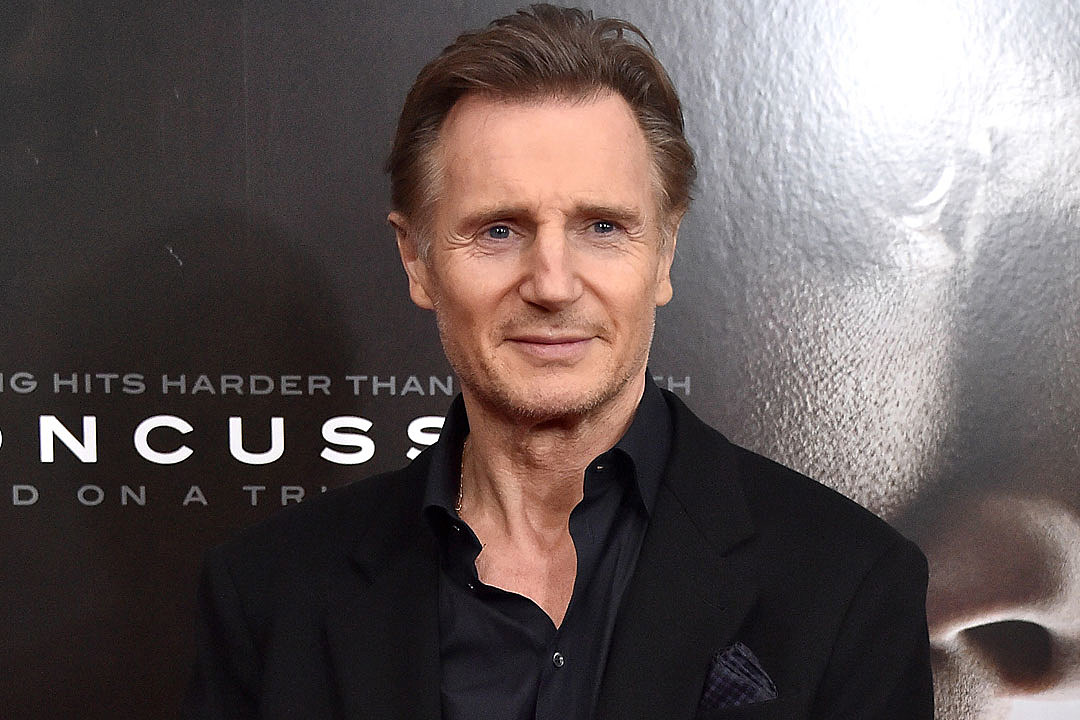 Liam Neeson recently revealed that he's currently in a relationship with an "incredibly famous" woman, though he declined to publicly name her. Thankfully, that hasn't stopped Twitter from speculating on who the new woman in his life is.
When an interviewer with the Independent asked Neeson if he were seeing anyone, the Taken actor responded, "Yes, but I'd embarrass her if I said her name, she's incredibly famous. I'll have to do my best for her. It's amazing how far a simple bunch of freshly picked flowers will go in a lady's life, I find."
Twitter immediately took to the task of offering their collective two cents on the matter, erupting with guesses that spanned the length of famous female celebrities and back again:
It is possible #LiamNeeson is dating #Rihanna because when they did #Battleship together she said she fancied him https://t.co/ZSW6GQv9GF

— Liam Hanlon (@lphanlon84) February 10, 2016
I have pretty good intel that Liam Neeson is dating Demi Moore.

— Greg M (@pennywiseass) February 9, 2016
So who is Liam Neeson dating? Susan Sarandon? Halle Berry? Charlize Theron? Diane Keaton?

— Margaux Nissen Gray (@RedGray) February 9, 2016
If Liam Neeson IS dating Kristen Stewart, its the most unexpectedly good thing to hear. Probably. Unsure of how good but likely quite.

— Connor Wallace (@AnyonebutConnor) February 9, 2016
Names like Halle Berry, Charlize Theron and Susan Sarandon gained traction online, and while Neeson has yet to confirm who he is dating, his rep was quick to shoot down the popular theory that he's currently seeing Kristen Stewart — Neeson's rep called the rumors "stupid," according to a report from Gossip Cop.
This would mark Neeson's first relationship since the death of his wife, Natasha Richardson, who passed away in 2009 from brain injuries incurred after a tragic skiing accident in Canada.
Neeson told the Independent that speaking about his late wife's death is "still a touchy subject. Of course the grief is still there. You do your best…I had many little letters, beautiful little cards scrawled from people after her death. I still have them and they are very meaningful. It is really touching. In your soul you know that there are people out there caring for you. That means a hell of a lot to me."
Read the full interview over at the Independent, and leave your guesses as to who Liam Neeson's dating in the comments below.