The Many Faces of Kanye West – Picture Perfect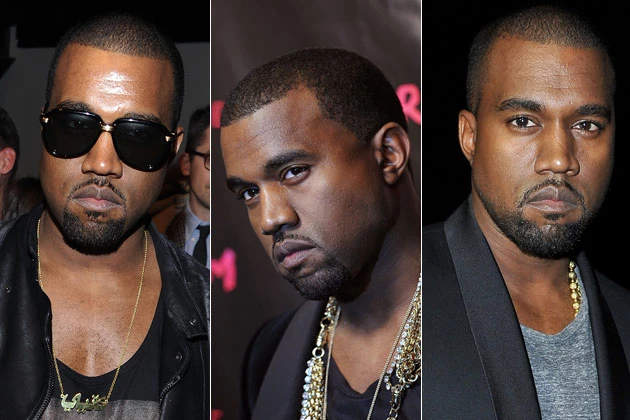 Kanye West's 'Anchorman 2′ co-star Ron Burgundy once said, "I believe 'diversity' is an old, old wooden ship that was used during the Civil War era." It seems the rapper has as much of a grasp on the word as the dim-witted Will Ferrell character… well, at least in the facial department.
Like Zoolander, the dude has one look — whether his mouth is a tiny bit agape or shut completely, he is stone cold serious in basically every photo ever. And apologies for the second movie reference in about .2 seconds, but we cannot resist: It is definitely no Blue Steel. If we had to give it a name, it'd be more like "I'm Pissed, Stay Away," or "WTF Are You Looking At?"
Check out the "many" expressions of Kanye West below, and some of the things we think may be going on in that blank-faced head of his.
Here, Kanye is thinking, "I really love my girl, Kim, and showing her off is such a pleasure."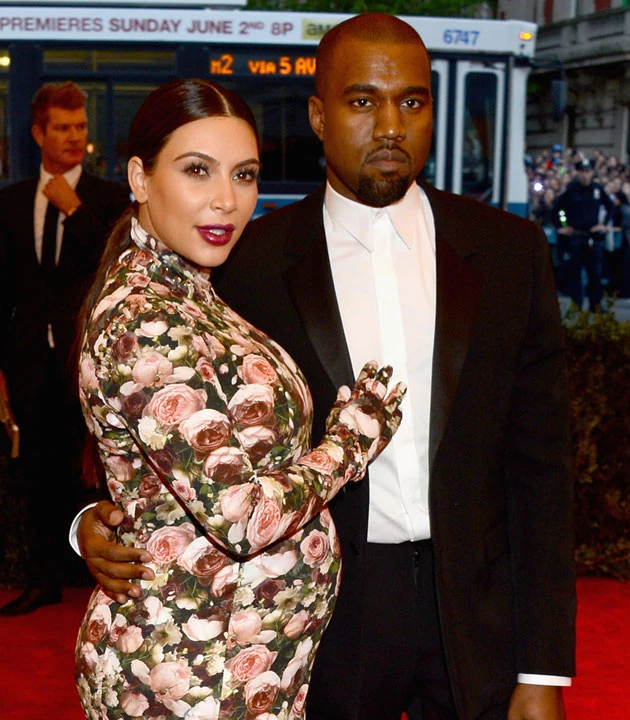 "Seriously, what a great night! I'm so happy to share it with the future mother of my child. Can't you tell?"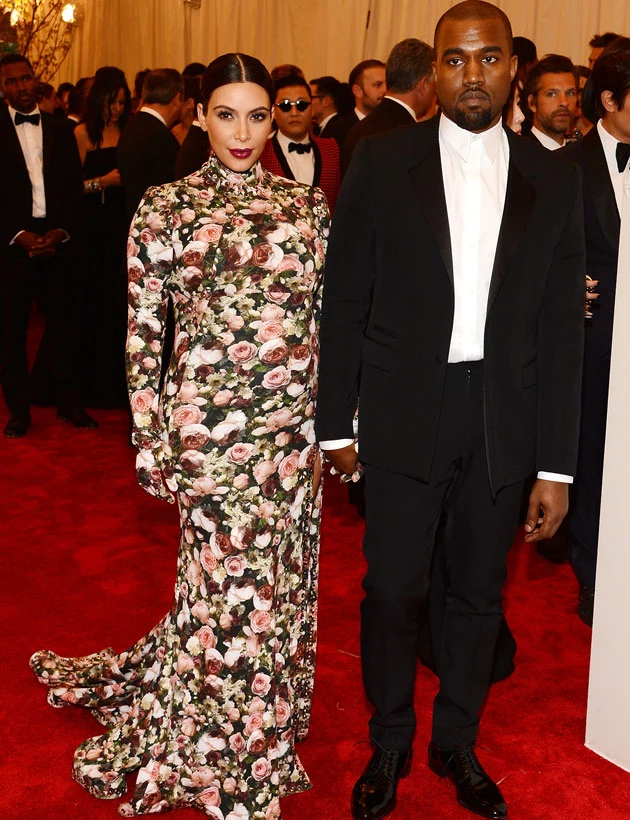 "I am so pumped for this fashion show. It's about to get cray up in here!!!!!"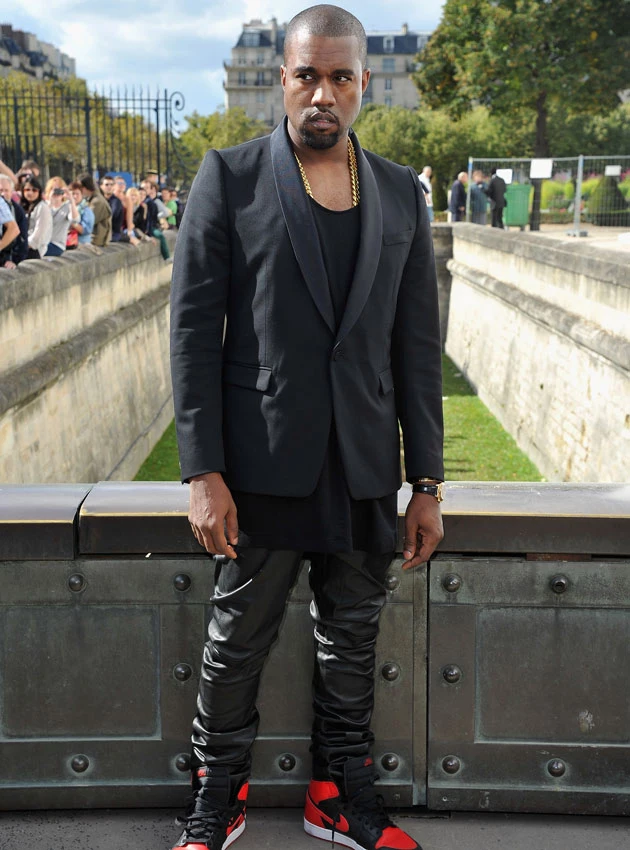 "Performing is one of my biggest passions, especially around a bunch of hot supermodels at a Victoria's Secret Fashion Show."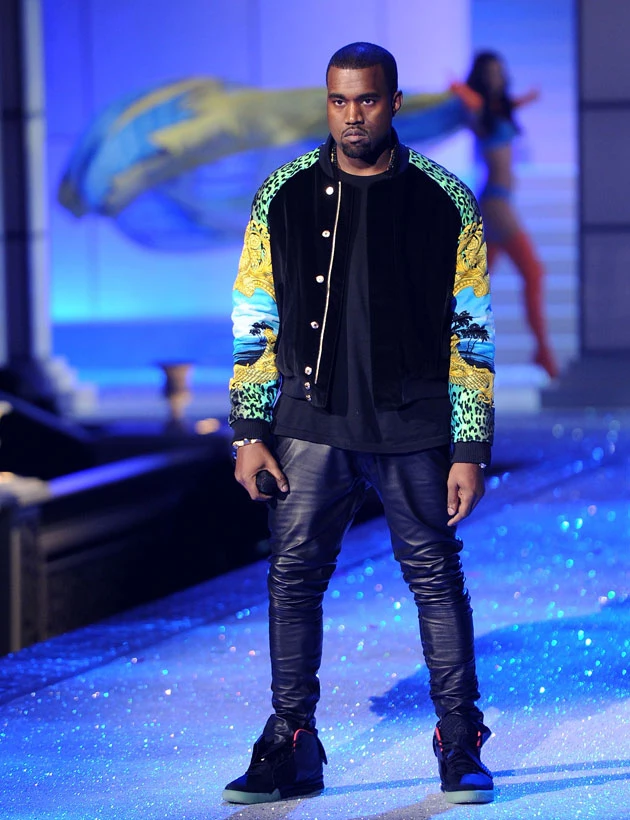 "Doesn't this camel trench coat suit my skin tone beautifully?"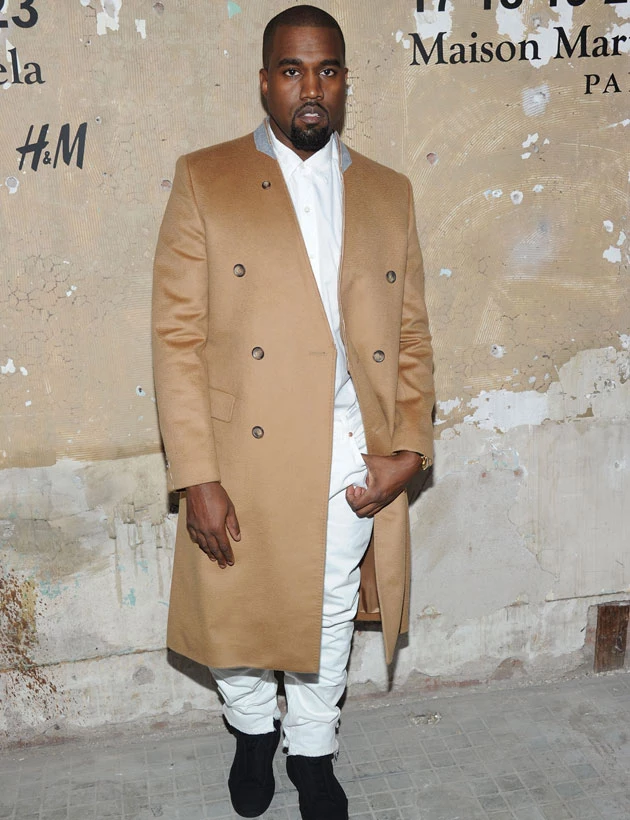 "I am so excited to be here at '106 & Park' with my man 2 Chainz!!! Ain't nobody messin' with my clique, because we're BFFs, AMIRIGHT CHAINZ?"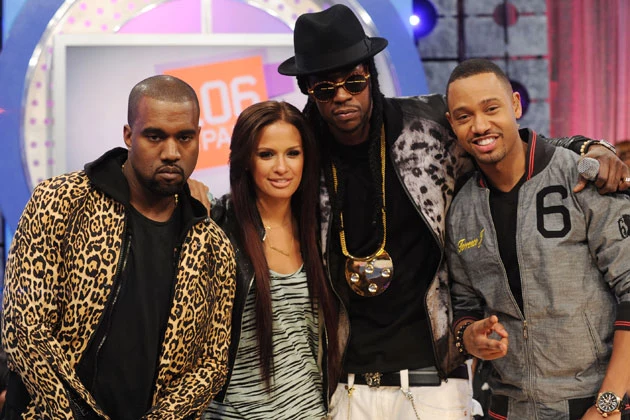 "Could not be more giddy to be spending this gorgeous evening with all of you!!!!! Kim tells me I look great in white, so you know I had to take my lady's advice for as special a night as this!"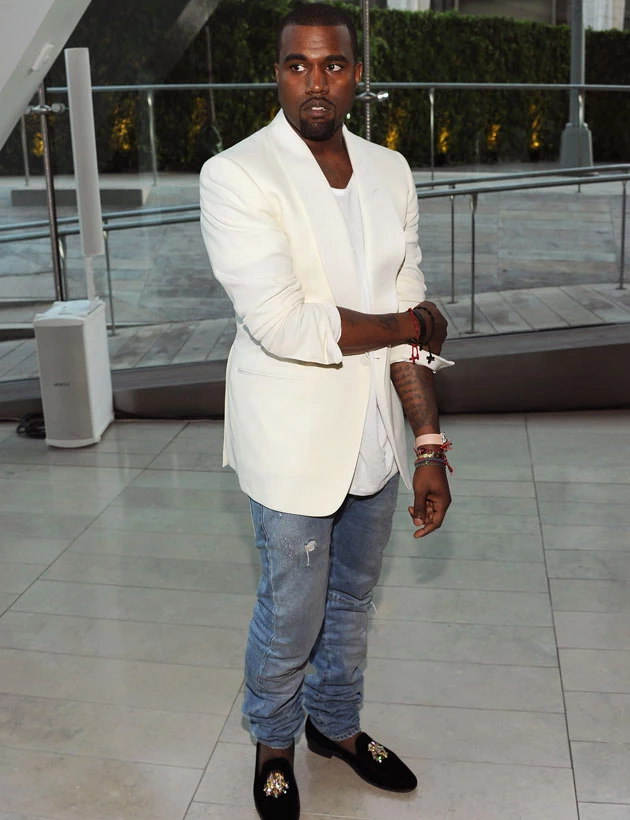 "Yeah, wearing white just makes me smile, especially when Kim wears all black! I'm all, 'Baby, can we PRETTY PLEASE coordinate outfits again?' And she's all like, 'LOL, OK Kanye, if you insist.'"
"Did I mention that I LOVE performing?"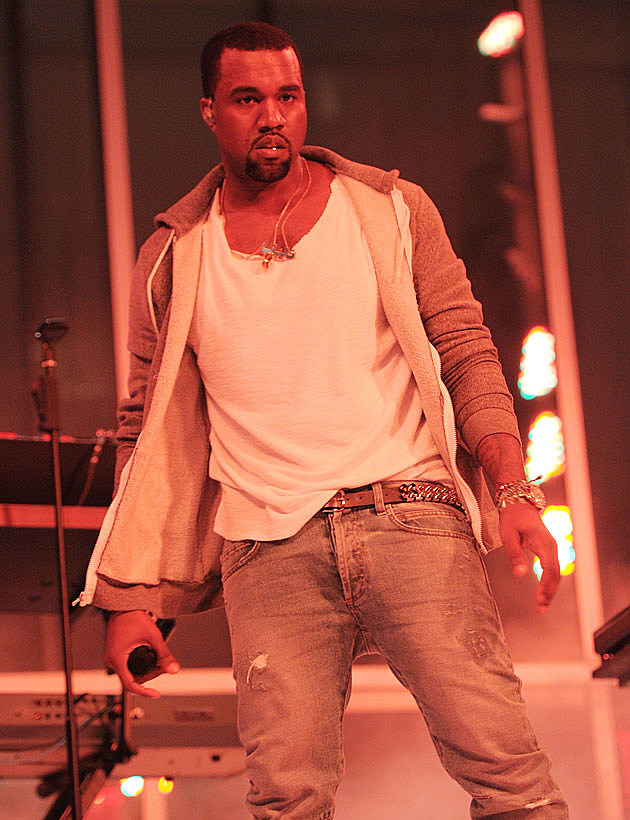 "Ayo, Gwen! Your L.A.M.B. fashion line was a huge inspiration! It was such an honor meeting you."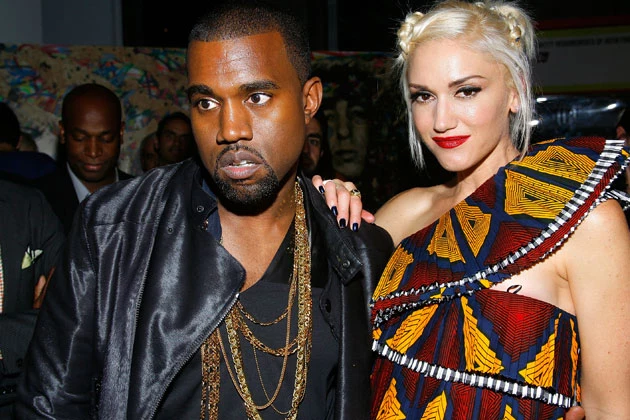 "Happy Thanksgiving to all of my fans enjoying the parade out there! Turkey is good, but stuffing is the best Thanksgiving dish of ALL-TIME."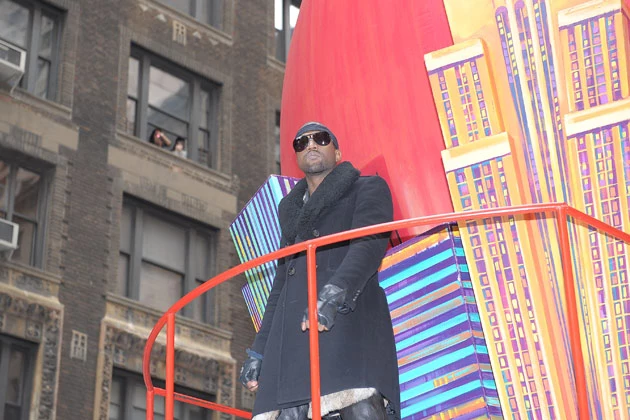 "Thank you for coming to celebrate the opening of my short film 'Runaway' in NYC! I'ma buy you all slices of pizza after the show as a token of my gratitude."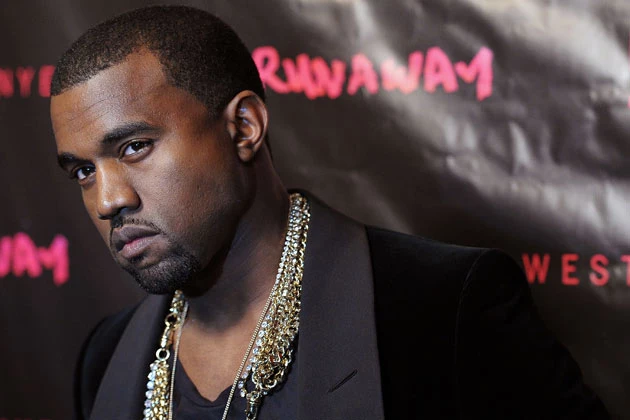 You are now exiting the mind of Kanye West. Just one more thing in conclusion…