See Celebrities Working It in Their Onesies – Picture Perfect
We don't know what this onesie fad is all about, but celebrities really seem to love wearing these comfy, cozy and fashionably inept uni-suits. Celebrities like Miley Cyrus, Macklemore, Rihanna, Justin Bieber, Beyonce plus many, many more have all rocked onesies in the public eye, whether it's for a video shoot or just for lounging.
Check out these pictures of stars wearing onesies, and let us know what you think of this "trend" (if you can even label a Snuggie-esque slip-on as a trend) in the comments below.
Miley Cyrus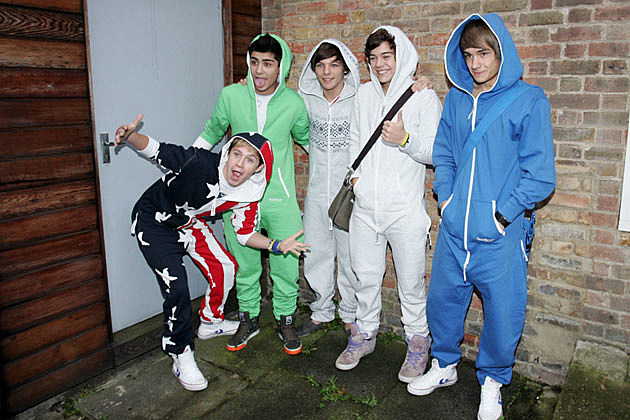 Perrie + Jade of Little Mix
Rihanna Justin Bieber Beyonce Nathan + Tom of the Wanted Macklemore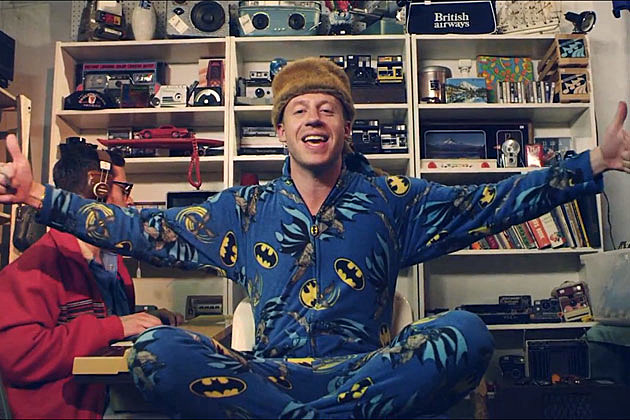 Rita Ora (aka the Winner for Best Onesie)