RIP Cory Monteith: See the Best 'Glee' GIFs of Finn Hudson + Rachel Berry's Romance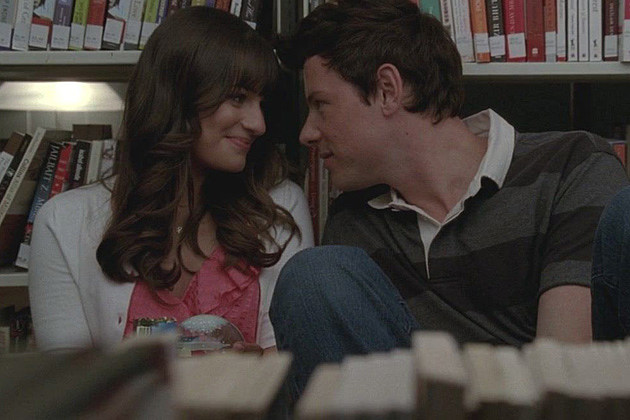 The death of Cory Monteith has shocked and devastated 'Glee' fans all over the world, as the man we all grew to love as Finn Hudson passed away on July 13 at the age of 31. He left behind a loving legion of family and friends, as well as his girlfriend Lea Michele, who is absolutely "devastated" by the news of Cory's death, who was both her onscreen and offscreen boyfriend. 
Although these are tragic times upon us, we can't help but think of what a great love was shared between Lea and Cory, who first met on the set of 'Glee' in 2009 as "Finn and Rachel." In honor of the actor and a romance that ended far too soon, take a look at these GIFs of Cory Monteith and Lea Michele during happier times as their 'Glee' characters Finn and Rachel.