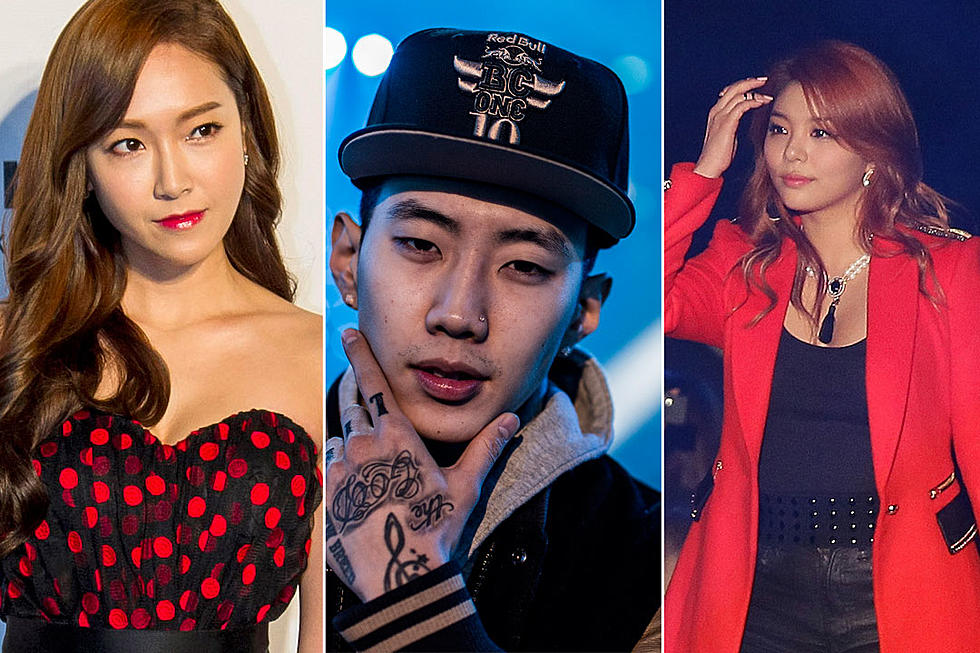 10 K-Pop Idols Born in America
Moses Ng / Dean Treml / Chung Sung-Jun, Getty Images
Ever dreamt of becoming a K-pop star? Well, now's your chance to make it a reality.
S.M. Entertainment, known as one of the "Big 3" Korean entertainment companies, is holding open international auditions looking for the next great talent all around the world — including the United States. The auditions will take place on the following dates and locations this year:
New York – April 30th (Sun) – Radisson Martinique on Broadway
Los Angeles – May 7th (Sun) – Sheraton Grand Los Angeles
With that being said, if you're looking for some inspiration to help you get your start, look no further than the gallery above: here are ten American artists who started from the U.S. and went on to make their mark in Korea's music industry.
And if you're auditioning, good luck!
10 K-Pop Idols Born in America