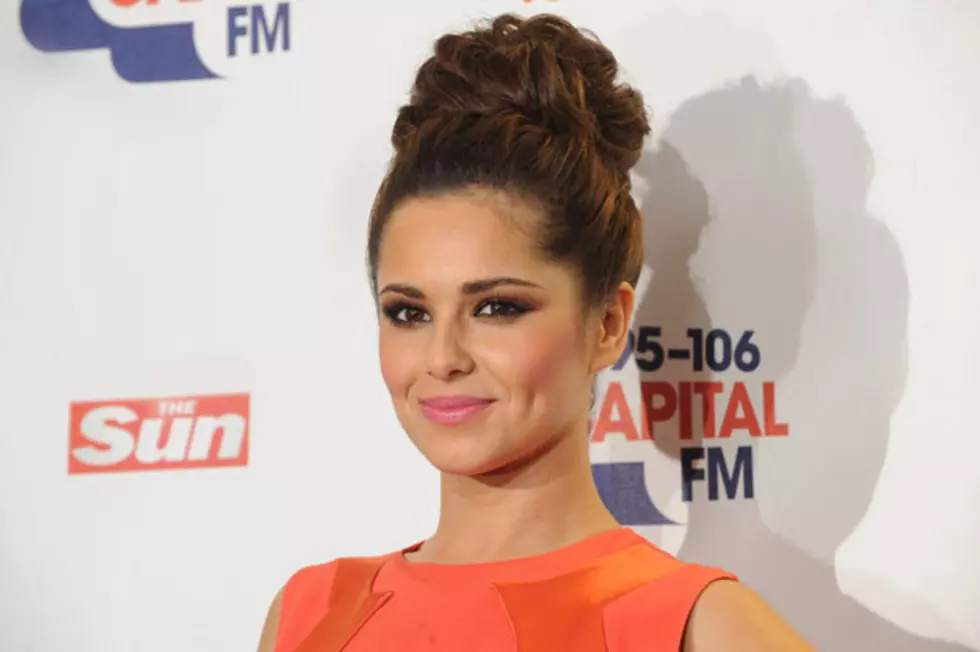 Cheryl Cole Supports Gay Marriage
U.K. government officials have recently announced that they are going to give gay partners who have entered into civil unions the same rights as heterosexual married couples, and Girls Aloud singer Cheryl Cole is backing their decision.
"Marriage is far more than a man and a woman, you know. It's a bond for life and whether you're gay or straight or whatever, it makes no difference to being married," said Cole to the U.K.'s Gaydar Radio. "What marriage stands for is that you love that person."
Confused by the lack of support from religious groups about the government officials' plans, Cole continued, "You want to commit yourself to that person forever. All the rights that a marriage gives you, why should the fact that you are attracted to the same sex make that any different? It makes no sense to me. The same relationship, the same beliefs … it's crazy. I don't understand why it's even a big deal!"
It shouldn't be much of a surprise to know that she has come out in support of gay rights. Cole has a large gay following, but even despite that, it's awesome for her to be publicly voicing her opinion in the fight for gay rights. We're with ya, Cheryl!
Listen to Cheryl Cole, 'Telescope'