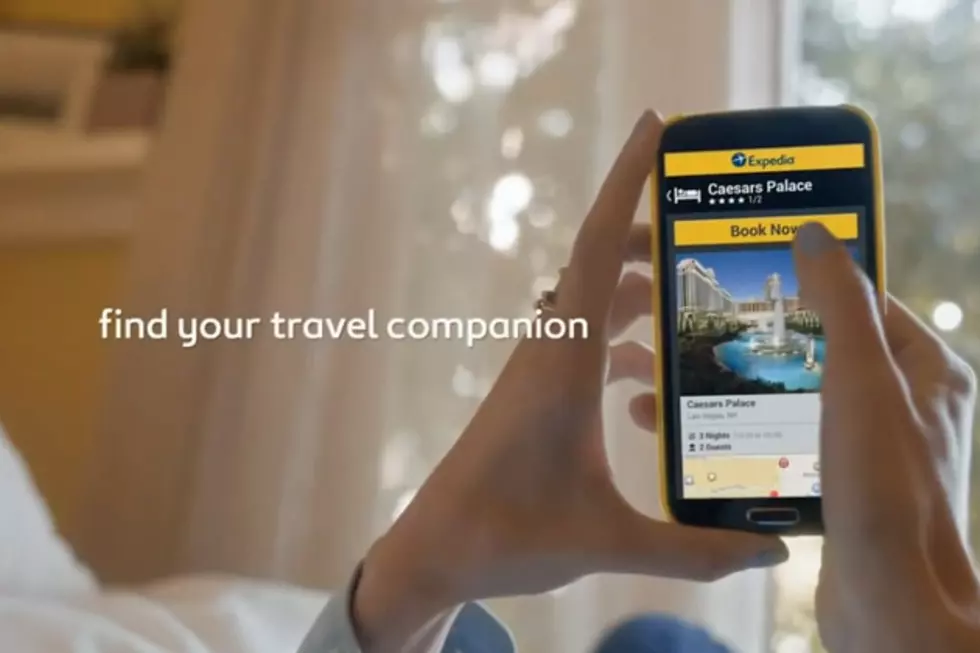 Expedia Find Your Travel Companion Commercial – What's the Song?
YouTube
A peppy song from a Los Angeles-based indie pop band provides the soundtrack for a new Expedia commercial inviting viewers to "find your travel companion."
The track is called 'Waves' by the band Electric Guest. Frontman Asa Taccone sings, "I know I won't make it, don't know what to do / They say that love is easy, but they must have forgot you" while travel-related scenes appear on the screen, depicting taxis, airports, and hotels. The commercial ends by promoting the Expedia smartphone app.
Asa Taccone is the brother of the Lonely Island's Jorma Taccone and won an Emmy for co-writing the comedy classic 'D--- in a Box' with Lonely Island and Justin Timberlake. 'Waves' was a song from the group's debut album 'Mondo,' which hit No. 11 on Billboard's Heatseekers chart.
In early 2012 when 'Mondo' was released, Electric Guest earned a lot of buzz and appeared on several late-night talk shows, but the album never became a commercial success, despite being produced by Danger Mouse and having a sound similar to indie pop artists like Foster the People and MGMT. Pitchfork called the record "a cautionary tale of what happens when a 'hit record' forgets to actually include hits."