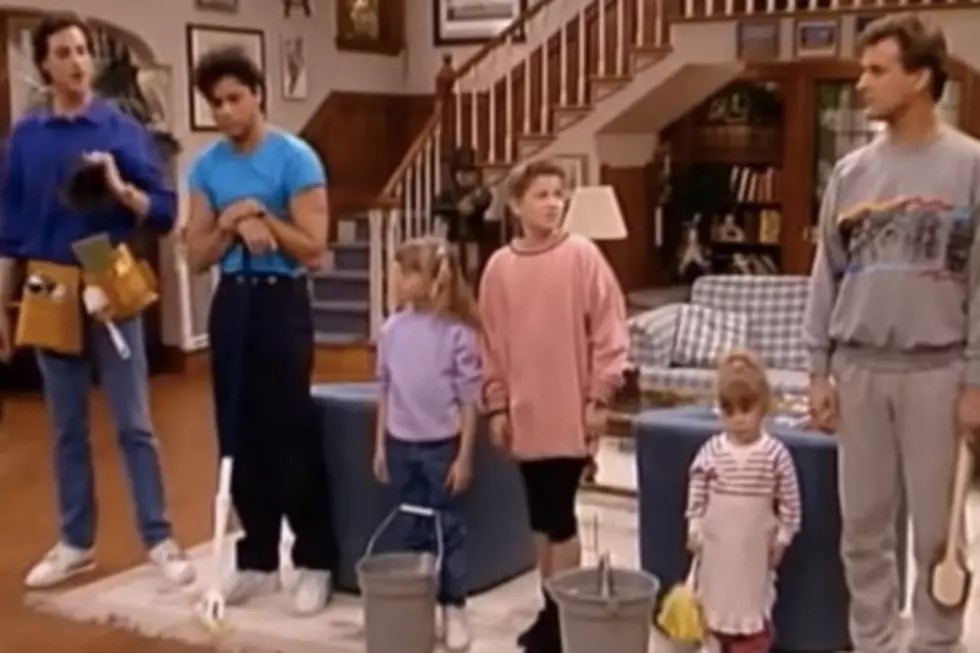 Netflix in Talks to Pick Up 'Full House' Sequel
YouTube
Hey Full House fans -- of which there seem to be many -- you're in luck. It looks like Netflix is in talks to pick up a Full House sequel called Fuller House (we hope they change the name to something less sonically distressing before it actually hits the streaming service).
According to Vulture, the sequel is set to focus on the grown-up lives of beloved characters D.J. Tanner (Candace Cameron Bure) and Kimmy Gibbler (played be Andrea Barber). No word yet as to whether either Olsen twin will be involved in the show. TV Line reports that the series will see a total of 13 episodes and already has John Stamos producing the show. Stamos, Bob Saget and Dave Coulier will hopefully make guest-appearances on the show. Full House's creator, Jeff Franklin, apparently spearheaded the project and is set to executive produce along with both Thomas L. Miller and Robert L. Boyett, who were part of the original show as well.
News of the sequel shouldn't be too big a surprise to anyone who notices current trends in Hollywood. There seems to be a huge surge in nostalgia lately, as Millenials are obsessed with reminiscing about things that happened a mere ten years ago (yes, we're guilty of it too). There's that upcoming X-Files return (we're stoked on it), the eventual Twin Peaks remake (also stoked on it) and all those live-action Disney movies that will most likely continue to be made until the Four Horsemen of the Apocalypse descend upon the Earth and abolish humanity altogether.
See What Child Stars Look Like Now