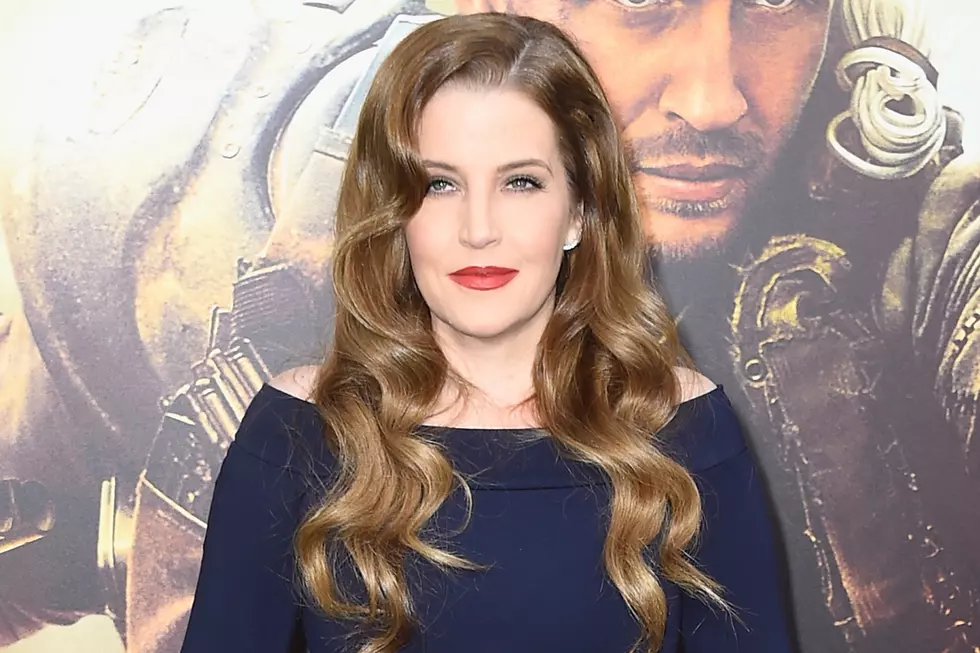 Lisa Marie Presley's Cause of Death Deferred
Frazer Harrison, Getty Images
Coroners don't know how Lisa Marie Presley died. The singer and daughter to Elvis Presley's cause of death was deferred in Los Angeles this week.
People shared a statement from the L.A. County Department of Medical Examiner-Coroner explaining that when a coroner defers, it means that after an autopsy, more information is needed. A medical examiner would request further investigation and additional studies, after which he or she would reevaluate.
Presley was taken to the hospital on the morning of Jan. 12 for possible cardiac arrest. TMZ later added that she went into cardiac arrest a second time while hospitalized, and that time, she was not revived per the family's do not resuscitate order.
Given her age (54) and the age her father (42) and grandmother (46) were when they died after cardiac events, many have speculated that family history played a role. However, both Elvis and Gladys Presley battled addiction in the years prior to dying. Lisa Marie also admitted to an addiction to opioids after the birth of her twin daughters in 2008.
A public memorial for Lisa Marie Presley will take place at Graceland in Memphis, Tenn., on Saturday (Jan. 22). She will then be buried at the family cemetery, next to her son Benjamin — who died in 2020 — and near her father and other extended family.
PICTURES: See Inside Lisa Marie Presley's Spectacular California Mansion
Lisa Marie Presley's final home was a spectacular estate in California, and pictures show an ultra-luxurious property that was a fitting home for rock music royalty.