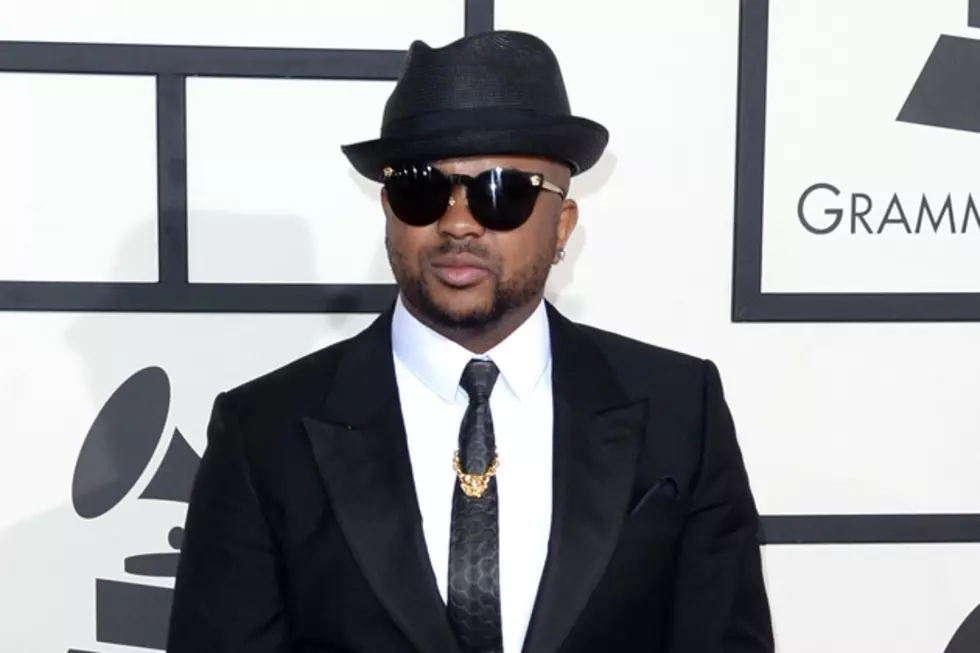 The-Dream Arrested for Allegedly Attacking Ex-Girlfriend
Jason Merritt, Getty Images
The-Dream has reportedly turned himself into the police today, May 7, after supposedly attacking his ex-girlfriend (and mother of his child), Lydia Nam. According to TMZ, he has been booked for assault and strangulation, both of which are felonies.
The R&B artist, a singer in his own right, is also a songwriter and producer, co-writing some of pop music's biggest hits, including Justin Bieber's 'Baby,' Beyonce's 'Single Ladies,' Rihanna's 'Umbrella' and Britney Spears' 'Me Against the Music.' According to Nam, the singer punched, kicked and strangled her at the Plaza Hotel while she was six months pregnant with his son. She didn't report the attack until seven months after it occurred.
TMZ claims that The-Dream has also been booked with three misdemeanors -- assault, reckless endangerment and child endangerment -- in addition to the two felonies.
In June 2013, the music producer was reportedly arrested for another domestic violence incident involving Nam, but she allegedly refused to press charges, so the case was dropped.
Regarding this current case, The-Dream is reportedly still in police custody.