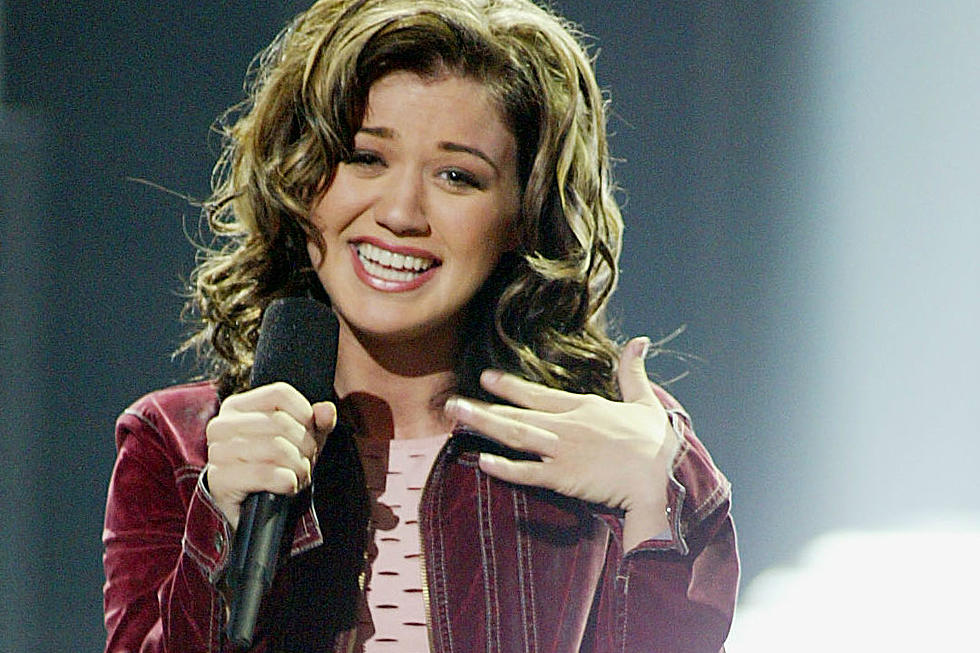 Say Goodbye to 'American Idol' With These Season 1 Photos You Never Saw
Kevin Winter, Getty Images
Before the great, big American Idol book closes for good in 2016, what's say we flip through its opening chapter once more for old times' sake?
Next year, the show that discovered the likes of Kelly Clarkson, Carrie Underwood and Jennifer Hudson since premiering in 2002 will crown a 15th and final winner — and its golden tickets to Hollywood, victorious confetti-showers and and uncomfortable Ford-sponsored ad spots will be reduced to relics of competition shows past. No more Ryan Seacrest-demanded light-dimming, no more tears shed for unjustly eliminated contestants and no more stories of one down-on-his-luck underdog finally hitting it big.
With only a single audition opportunity remaining in San Francisco on September 15, the end of Idol is officially in sight, and though we know what to expect when the final season premieres—laughably bad try-outs, picture-perfect closeups of Jennifer Lopez bopping along to uptempo numbers—the show wasn't always so formulaic. In fact, at its inception, Idol was a total experiment with no guarantee of staying afloat, and its small-scale production certainly reflected that.
While a casual viewer will be hard-pressed to remember certain seasons, Idol's very first go-around will always be a cornerstone of reality TV. From the daring early-aughts fashion to former judge Paula Abdul's long-winded rhetoric, it really was something.
Take a look at a gallery of Idol Season 1 snapshots you might never have seen above, keep up with PopCrush as we continue to dig through the show's archives and share your favorite memory of the competition in the comments.
See what these celebs looked like when their first albums dropped: