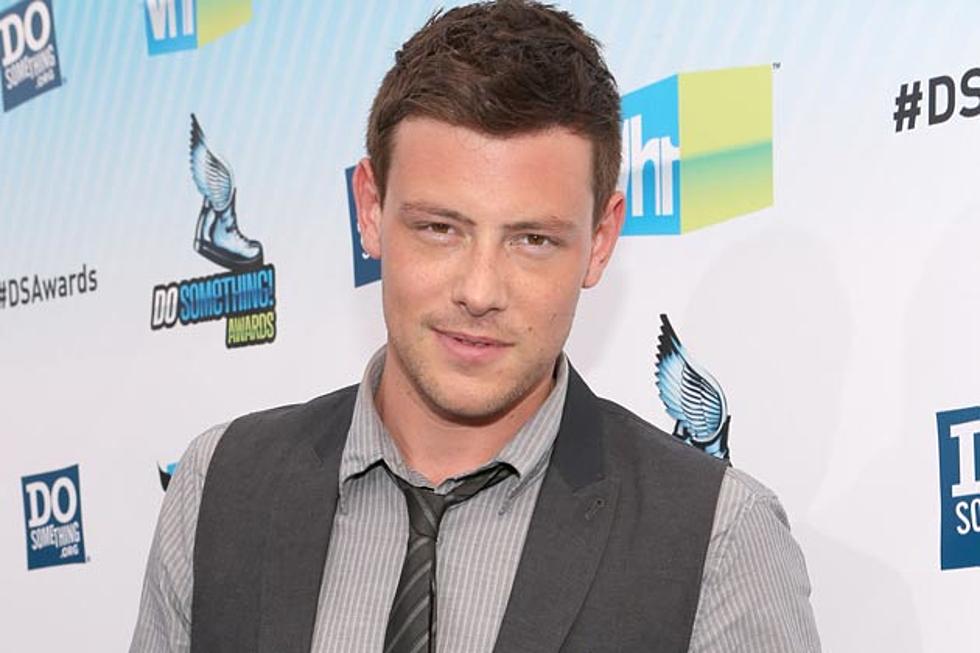 See Cory Monteith's Best 'Glee' Moments as Finn
Christopher Polk, Getty Images
'Glee' star Cory Monteith passed away on July 13 at the age of 31. We lost a true talent at a painfully young age.
As Finn Hudson, Monteith's boyish good looks and quiet strength, as well as he smooth singing voice, rendered him unforgettable. During his four seasons on 'Glee,' Monteith delivered plenty of memorable performances and scenes, many with Lea Michele's Rachel Berry, who was his character's on-off love interest as well as his real-life girlfriend.
In a tribute to his legacy, we have picked PopCrush's five favorite 'Glee' moments featuring Cory Monteith.
1

This pilot performance of the Journey (and 'Sopranos') classic is one of the most iconic in the show's history. It's opened by Monteith, allowing him to put his stamp on it. You can feel the chemistry between he and Michele's Rachel Berry as they look at one another longingly.

2

Finn and Rachel duetted on the emotional 'We've Got Tonight' in the 'I Do' episode from Season 4. Dressed in a tux and with eyes firmly fixed on Rachel, this performance is as romantic as it gets. Knees, meet weak.

3

Monteith-as-Finn sang this dripping-with-emotion song during the 'Ballad' ep of Season 1. In the scene, Finn is crooning to a sonogram of what he thought was his unborn child with Quinn. Hearfelt and sincere doesn't even begin to scratch the surface of what Monteith imbued this performance with.

4

'Girls Just Wanna Have Fun'

In Season 3's 'I Kissed a Girl' ep, Monteith took a sassy, '80s dance-pop classic and slowed it down to a piano-driven ballad, adding passion, weight and heft to a frothy song. Finn was showing his support of Santana for coming out of the closet and it was, in a word, unforgettable.

5

While Michele as Rachel leads the song 'Roots Before Branches' in the finale of Season 3, it's Monteith as Finn who provided the quiet strength through his eyes, as opposed to only his voice. This clip, where Rachel heads to New York, leaving Finn behind, demonstrates what a skilled actor Monteith was. He could convey so much without relying on just opening his mouth. That's not easy to do.