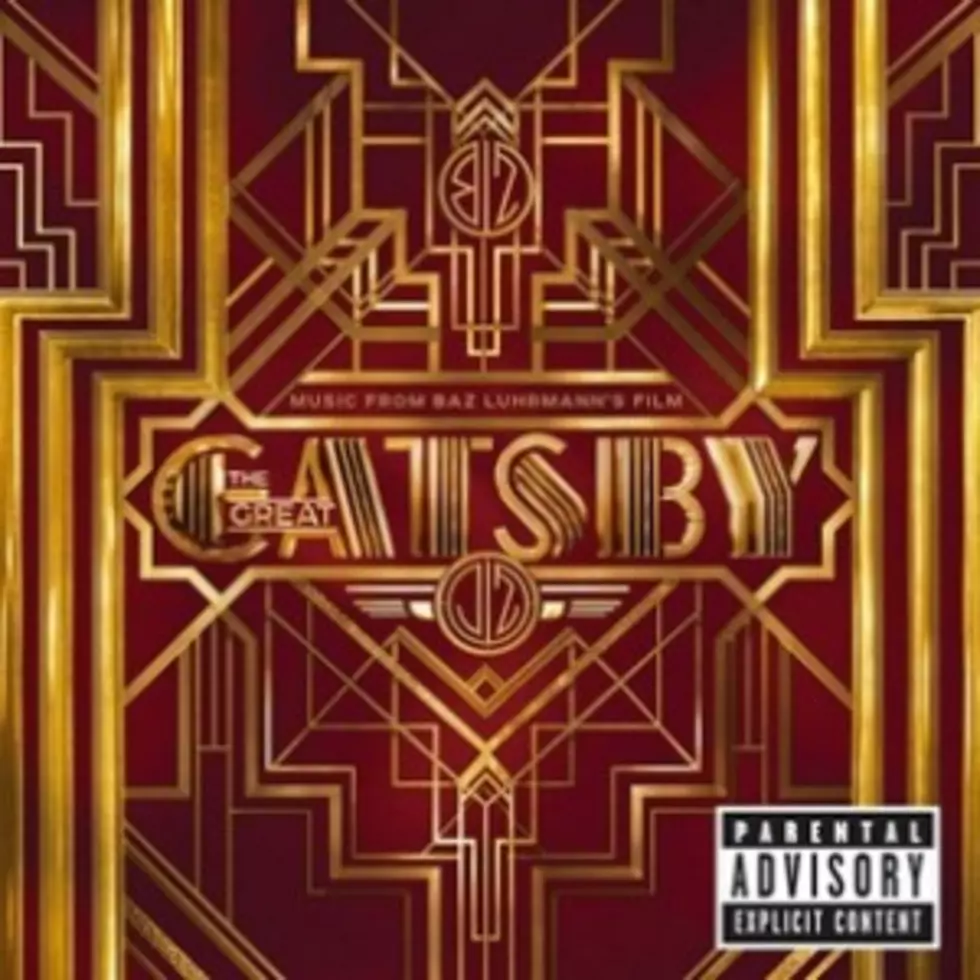 Listen to Beyonce + Andre 3000 Cover of Amy Winehouse's 'Back to Black'
Interscope
Beyonce and Andre 3000's cover of 'Back to Black' is probably the most hotly anticipated track off of the soundtrack to 'The Great Gatsby,' and now you can hear it in full.
Producer Mark Ronson, who also produced the original Amy Winehouse song, premiered the cover on East Village Radio on Friday night (April 26).
The track opens with Andre 3000's staccato rhymes for the first verse. Beyonce enters for the second, and the song is clearly hers. She begins languid, seductive, breathy and cooing, before showcasing her powerhouse pipes toward the end of the verse and midway through the chorus. The production is sparse, allowing Bey's voice to shine.
Winehouse purists (including the singer's own father, Mitch Winehouse) may be divided on the song, since it retains some lyrical loyalty but has starkly different vocal stylings and production. Had Dre and Bey done too loyal a cover, they likely would be eyerolled for basically doing karaoke -- but straying from the original nouveau Motown style may garner them criticism from the opposite end of the spectrum, too.
Still, the cover is a dark, dank, sexy one -- and it works. Which do you prefer? Tell us in the comments!
Listen to Beyonce + Andre 3000, 'Back to Black'