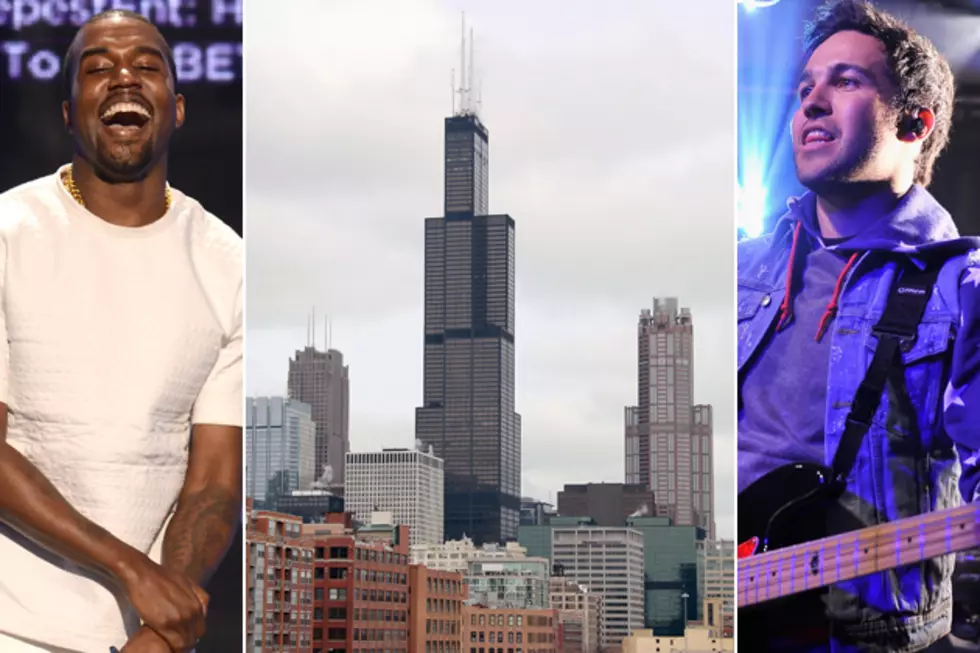 10 Popular Recording Artists Who Hail From Chicago
Michael Buckner / Scott Olson / Stephen Lovekin, Getty Images
All hail the Windy City! Hip-hop and pop stars from Chicago have put the city on the map just as much as its famous pizza, sports alumni (hello, Michael Jordan!) and skyline have. (Not to mention some guy you may have heard of named Barack Obama.)
When you consider that Chi-town is the third heaviest populated city in the U.S., it starts to make sense that so many of your favorite recording artists are from there. The sounds that emerged from the city are just as diverse as the population within it, with pop-punk favorites Fall Out Boy, R&B angel Jennifer Hudson and notorious egomaniac / prolific MC and producer Kanye West all calling the city of Chicago home.
Here are some of our favorite recording artists who hail from Chicago. And no, the band Chicago didn't quite make the cut!
Calling all Alicia Keys fans! Alicia Keys is currently on her Set the World on Fire tour and wants to get to know her fans in every city. She is asking fans to send in photos of themselves in their cities, and with those photos, she'll create a new music video to be played at every city stop on her tour. To submit your photos to the 'Your City Your Video' project, go here. The next deadline for photo submissions for Keys' tour dates in Dublin, Manchester, Birmingham and Nottingham is Monday, May 13. The submission period for dates prior to that has closed.