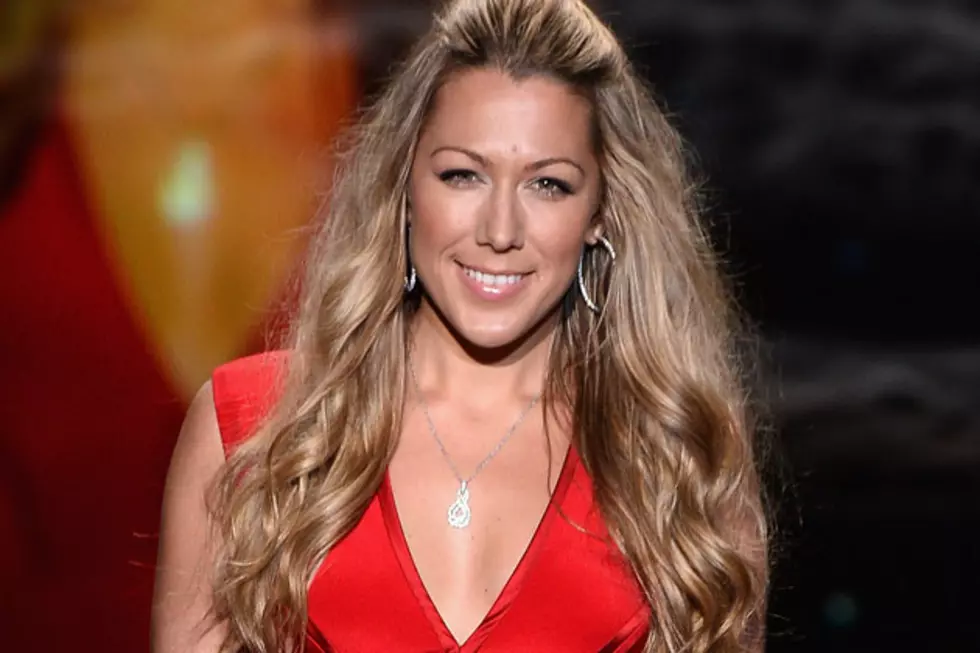 Colbie Caillat Shares Valentine's Day Memories [EXCLUSIVE]
Frazer Harrison, Getty Images
Can you blame us? From the moment she captivated us with the breezy charm of 'Bubbly,' Colbie proved she's incredibly talented and knows exactly how to tap into our emotions -- especially when it comes to love.
The inspiration behind songs like 'Realize' and 'Lucky' (her duet with Jason Mraz) don't come without a little heartbreak. With that in mind, we asked Colbie to divulge her best and worst memories of Valentine's Day.
"I can't think of a worst… I'm sure the worst has been when you're single and you see everyone around you getting flowers from the cute boy and you're wanting the cute boy to do it, but you don't get them," she said. "Those are never fun."
Fortunately, Colbie's more recent Valentine's Days have been a lot sweeter!
"But my boyfriend, he's been so cute," she said. "Valentine's Day is kind of silly. It makes people feel like they have to do things and I feel like you should just do it when you want to. Last year, he got me this little diamond. I like dainty -- obviously these are chunky rings -- but when I'm just in my home life, I wear no jewelry or flat, simple things, so he got me this dainty, diamond ring. It's like a band, and we just spent the day together."
The singer also shared some insight into the little ways she and her boyfriend show each other they care.
"We always write each other notes, just cute things like that," Colbie added. "It's always special when you find a note taped to the fridge or your bathroom mirror."