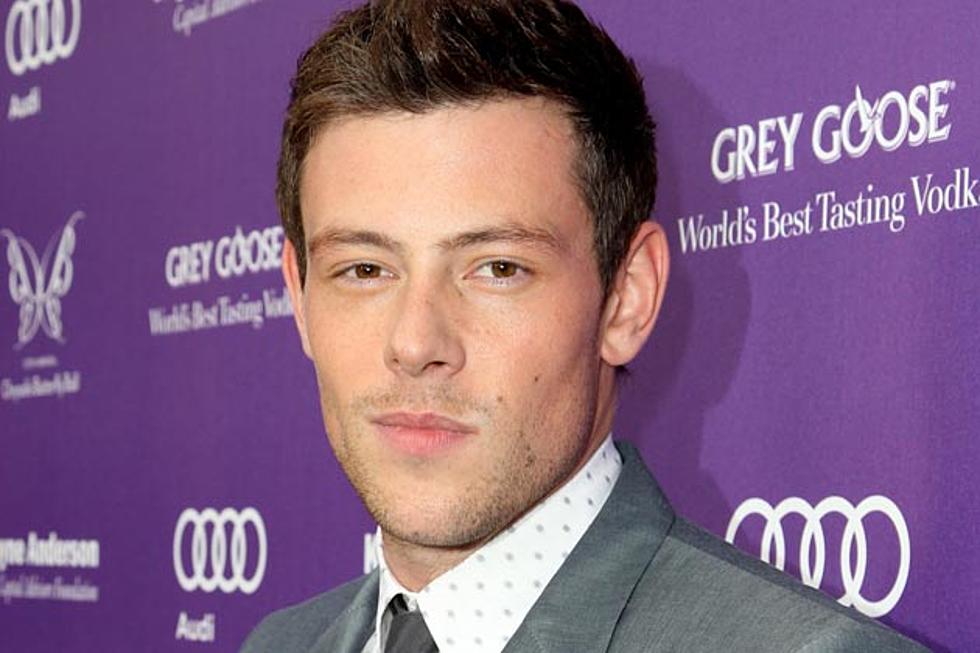 Cory Monteith Cause of Death Revealed
Jonathan Leibson, Getty Images
'Glee' star Cory Monteith was found dead on Saturday, July 13 in a hotel room in Vancouver. The BC Coroners Service has confirmed that that the actor, 31, died of a mixed drug toxicity.
A cocktail of heroin and alcohol was involved, as those were among the substances found in his body, an autopsy and toxicity screening revealed, according to E!
Monteith had battled addiction multiple times in his life. He most recently checked into rehab in the spring to deal with the problem. Sadly, it appears as though the star, who played Finn Hudson on the FOX series, was unable to overcome those demons, as he overdosed.
At least this information should help to provide some closure or some sense of relief for his family, friends and fans who were left wondering what happened to the actor.
His girlfriend and co-star Lea Michele has remained mum since his death and her publicist has asked the media to respect her privacy during this difficult time.
We will report more details about Monteith's autopsy and its findings as they become available.
Watch the Coroner's Video About the Results