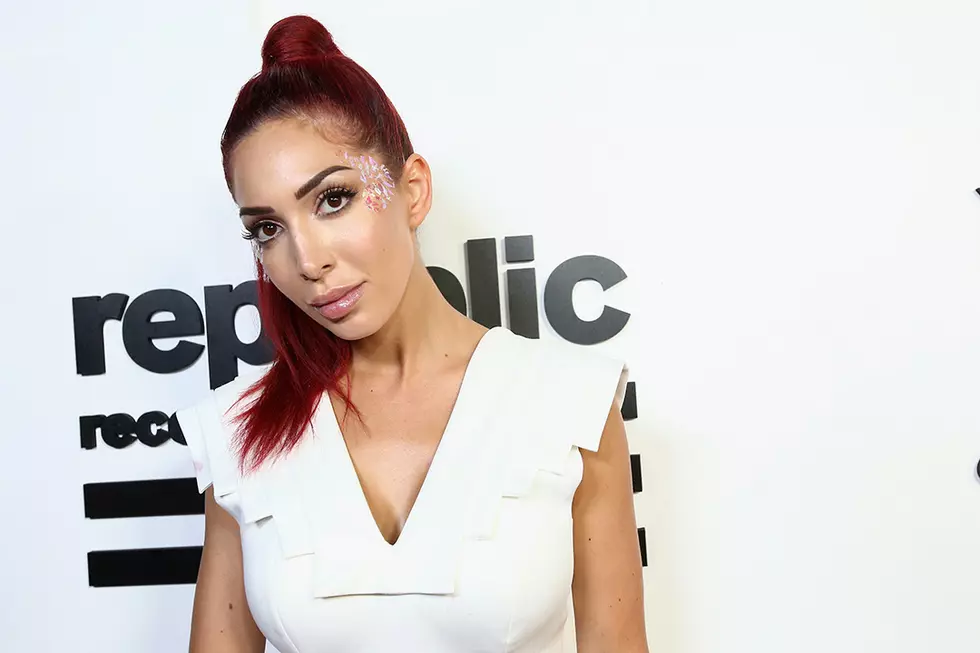 Farrah Abraham on 'Teen Mom OG' Casting Rumors: 'I'm out on a High Note'
Tommaso Boddi/Getty Images for Republic Records
The 26-year-old television personality spoke out in an interview Tuesday with Us Weekly following reports Mackenzie McKee will replace her on the MTV series.
"I wish them all the best with the show. I'm out on a high note. This is the longest season in history and I'm their biggest star," Abraham said. "I'm focused on scripted opportunities but will always enjoy a good reality TV project."
"I don't know what the show is doing," she added. "You could take all the girls on all the series, but none can bring or do as much as I do for the series."
McKee appeared to confirm the news by re-tweeting an article that said she had replaced Abraham. People said McKee and MTV did not respond to a request for comment.
The casting rumors follow news Abraham has filed a $5 million lawsuit against MTV's parent company, Viacom. The star alleges harassment and wrongful termination, saying she was "sex-shamed" due to her career in pornography.
Copyright © 2018 United Press International, Inc. All Rights Reserved