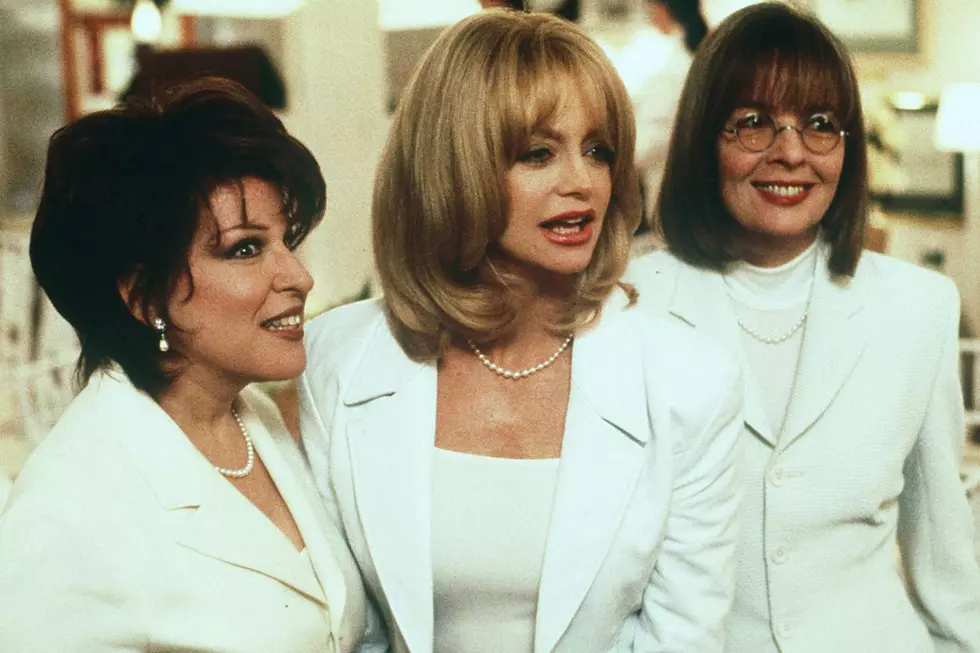 'First Wives Club' Finds Second Cast For New Television Series
Getty Images
First Wives Club is getting a second life on TV.
The story of three adult friends' reunion, which was first released as a 1996 film that starred Bette Midler, Goldie Hawn and Diane Keaton, will be adapted for a TV Land series, according to Variety. And to ensure a seamless transition, it'll star three entertainment vets: How I Met Your Mother's Alyson Hannigan, Broadway's Megan Hilty and actress and host extraordinaire Vanessa Lachey.
TV Land's new wives will come together in San Francisco after a friend's tragic death and help each other face down splintering love lives. Lachey's Sasha, a renowned chef, has plans to marry her longtime girlfriend, but reconnecting with her ol' pals gives her doubts about settling down. Conversely, Hannigan's Maggie, an English professor, is emboldened by the reunion, and finally decides to leave her collapsing marriage behind. Finally, Hilty's Kim, a Hollywood actress who's become too old to snag a decent role (Jesus...), finds hope in her friends as she struggles to deal with a divorce and one professional embarrassment after another.
And as for the First Wives Club's prototypes — they've got their little reunion brewing. Deadline reported in December 2015 that Midler, Hawn and Keaton will star in a new Netflix feature called Divination, which will follow a successful singing trio's reunion 30 years after a terrible breakup.
What do you think of the new cast? Tell us in the comments if you'll watch.
Nostalgia Alert! Check Out a Collection of TV and Movie Casts Reunited: