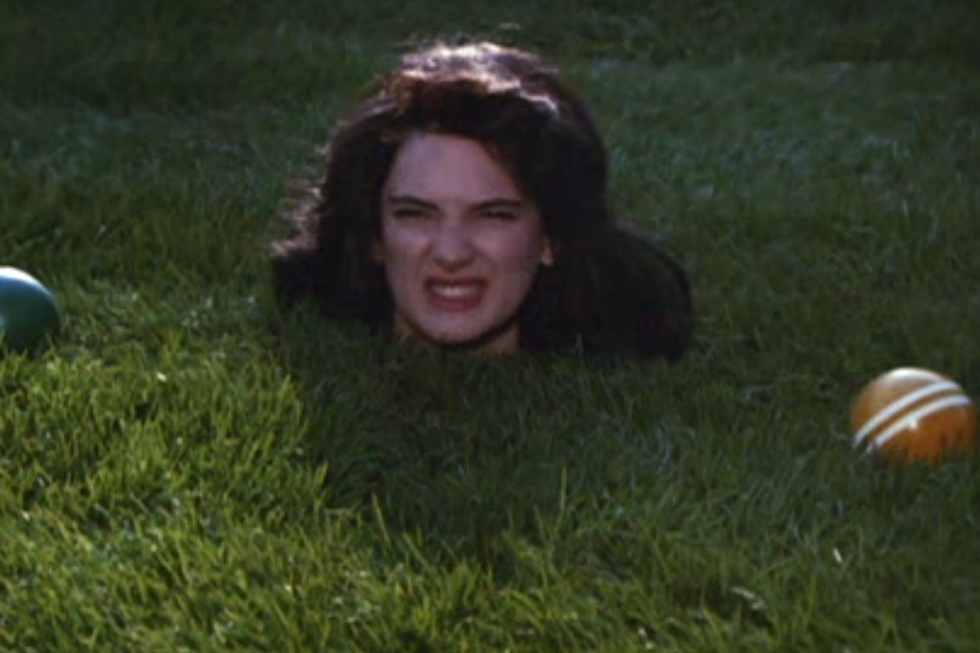 'Heathers' Project Picked Up by TV Land: Lick it Up, Baby
YouTube
Brain tumor breakfasts for everyone! Heathers, the 1988 cult classic comedy, is being adapted for TV.
TV Land picked up a pilot for an anthology series based on the film, according to The Hollywood Reporter, but is turning the origin story on its croquet-playing head. Where the original concept followed a group of patently popular girls — the Heathers were traditionally beautiful, rich and privileged — the TV project will make the typically uncool crowd the school's rulers. In other words, it's MTV's Faking It.
Yup, this time around, Heather McNamara (originally played by Lisanne Falk) is a black lesbian, Heather Duke (originally played by Shannen Doherty) is a "male who identifies as gender-queer whose real name is Heath" and Heather Chandler (originally played by Kim Walker) looks like Martha Dumptruck.
Leslye Headland, behind Bachelorette and About Last Night, will direct the project, and said she can't wait to share the black comedy's signature dark tones with a new audience.
"I related with it so much," she said. "I can't believe they got away with so much. The movie was a huge influence on an entire generation and it'll be nice to introduce this to a new generation. The Idea that I get to bring his vision to light is a dream come true."
Jason Micallef will write the pilot, which is expected to begin filming in the fall.
Would you tune in to the new Heathers concept? Share your thoughts in the comments.
When Nostalgia Strikes: See 20 TV and Movie Casts Reunited: