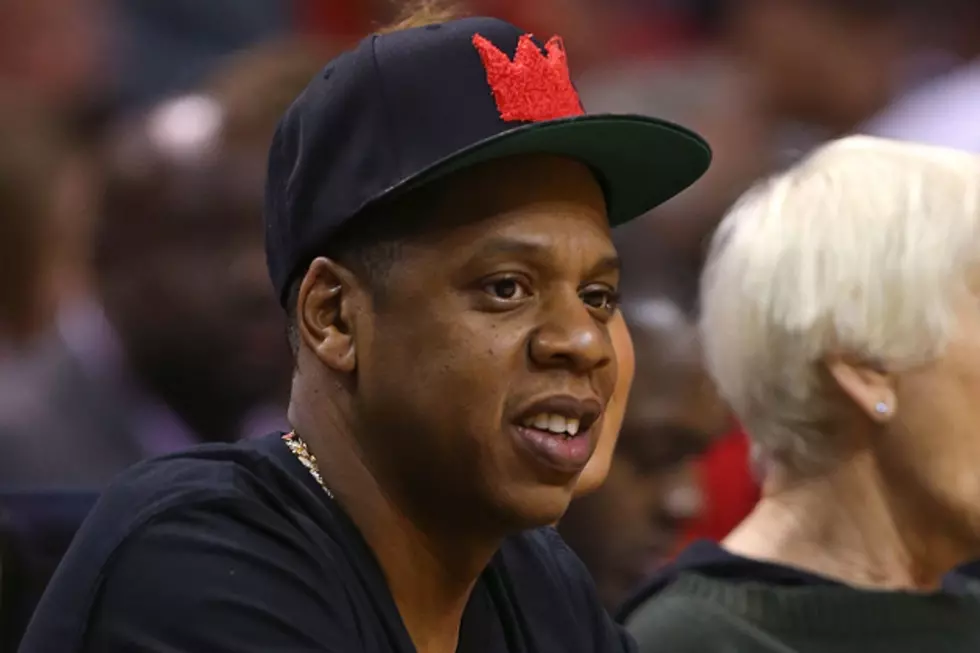 Jay-Z Schools the World on Cuba + More on 'Open Letter'
Mike Ehrmann, Getty Images
Jay-Z is sick of being criticized for his recent trip to Cuba with Beyoncé, among other things. And he has a message for his haters: "Y'all gon' learn today."
The track, produced by Swizz Beatz and Timbaland, was designed to educate haters -- but blew up into something a lot bigger. "[Beyoncé] came in the studio and Just Blaze came in the studio and this thing just extended to another level," Swizz told Hot 97 (via Rap-Up). "The whole thing started with me making a track in Jay's office, and it just led to 'Open Letter' and people learning about things today."
Hov has a few 'Public Service Announcements' to make. To start, he acknowledges his controversial trip to the Communist country: "I done turned Havana to Atlanta," he spits. He then addresses his stock in the Brooklyn Nets and the Barclays Center. (Hov recently sold his stake in the team, but not their arena, which explicitly explains with "I still own the building, I'm still keeping my seats.")
Jigga also nods to his new record deal with Universal Music, boasting, "Got an onion from Universal, read it and weep." Is it really bragging if it's all true?