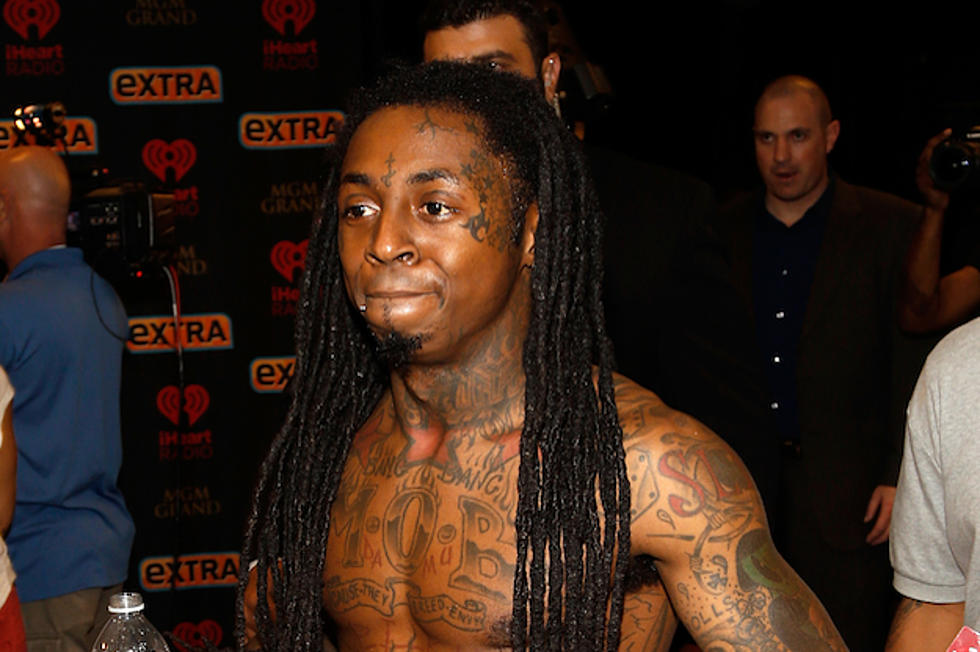 Lil Wayne Ordered to Pay $2.2 Million in Infringement Case Against Quincy Jones III
Isaac Brekken, Getty Images
Lil Wayne's absenteeism is going to cost him millions of dollars. The Young Money honcho lost his infringement case against Quincy Jones III (QDIII) on Monday (Nov. 5) and now he has to break out his checkbook.
According to TMZ, Weezy was ordered to pay QDIII $2,195,000 for breach of contract stemming from QD3 Entertainment's countersuit claiming that Wayne renege on their deal when he blocked the release of the 2009 documentary 'The Carter,' which reduced its profits.
Wayne has no one to blame but himself for the lost. The 'No Worries' rapper was a no-show at the trial due to his recent medical scares. As a result, his attorney played Wayne's infamous deposition video in which he refused to answer questions and allegedly threatened QDIII's attorney Pete Ross during the session. The judge presiding in the case didn't find the video funny and admonished Wayne for his display of "unreasonable conduct in the deposition" and "irresponsible behavior."
There's still no word on Wayne's whereabouts since his health scare last month. He is reportedly still recuperating at his mother's home in Louisiana.
Lil Wayne's attorney has no comment on the legal matter.
Watch the Lil Wayne 'Mirror' Video Feat. Bruno Mars