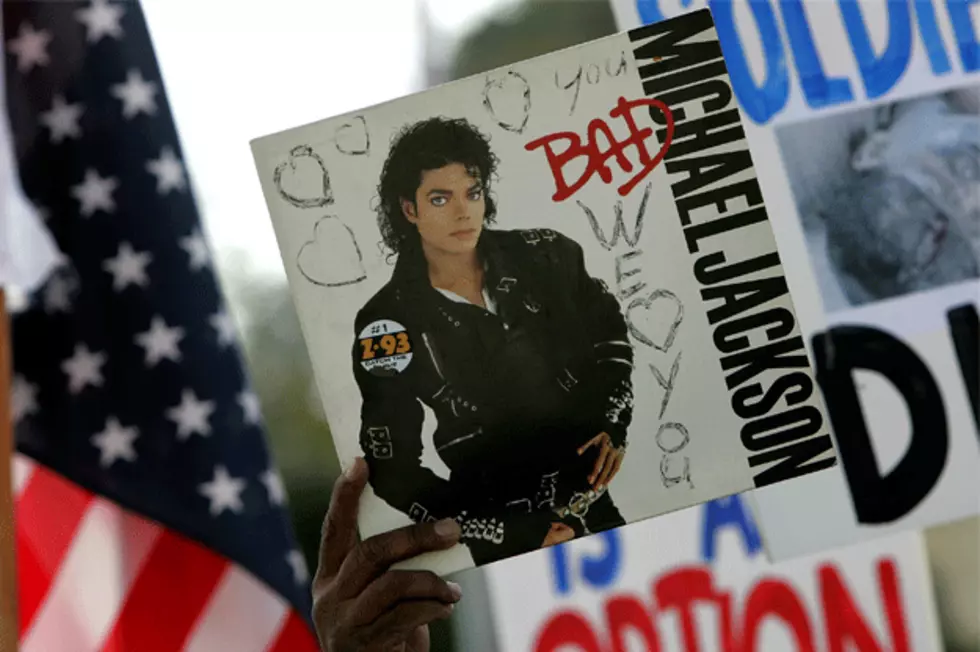 Listen to Afrojack's Remix of Michael Jackson's 'Bad'
With the 25th anniversary of Michael Jackson's 'Bad' album coming up and being re-released as a three-CD, one DVD deluxe set to be titled 'Bad 25,' artists all around the world are showing their love for the late and great king of pop. Amid them all one in particular is surely going to stand out and have us dancing for days on end. It's Dutch music producer and DJ Afrojack's remix of the title track, 'Bad.'
With the 1987 original song holding already an immense amount of beats that have had us entertained for 25 years, Afrojack adds a whole new take on it. The remix is nearly rave-like with a club beat and a bit of fist-pumping qualities for all of the club goers. The guitar that once was on the track has been lowered to allow an added presence of bass, making the song unique and pushing it to a new level of bad — the good kind, we assure you.
Cue the strobe lights, glow sticks and glow in the dark paints, folks, because Afrojack's remix is the one to hear and dance to.  And be on the lookout for not only other great Michael Jackson remixes coming from Diplo, Skrillex and A-Trak, but also the 'Bad 25' deluxe set being released on September 17.
Go on and get down with your bad selves … you know you want to.
Listen to Michael Jackson's 'Bad (Afrojack Remix)'