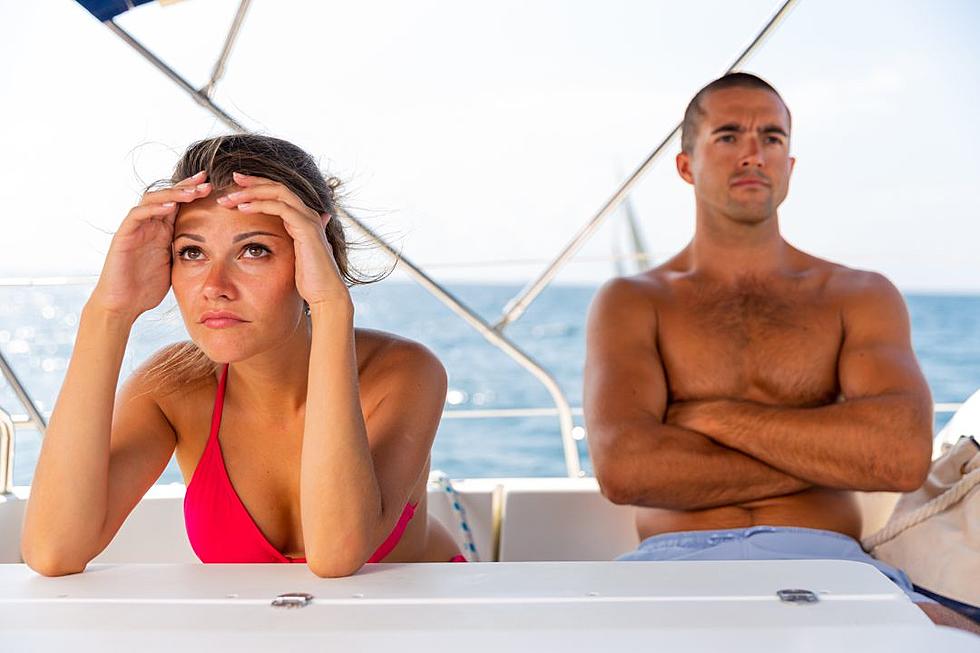 Reddit Backs Man Who Refused to Pay for Wife's Family to Tag Along on Anniversary Vacation
ThinkStock via Getty Images
A man received support on Reddit after sharing he refused to pay for his wife's family to go on vacation with them and his family.
"I married my wife 2.5 years ago and everything is working out great for us. We both work full time, my wife works in IT and I own my car dealerships business. So next month is my brother's 5th year anniversary, so I decided to give the whole family a big gift," he wrote.
"I am taking all my family (me & wife, mom & dad, brother & sis-in-law, my younger sister) to Goa [state in India] for a nice 10-day vacation where we will celebrate their anniversary," he continued on Reddit.
While booking the trip for his family, his wife asked if her family could also come along.
READ MORE: Man Cancels Vacation With Wife After She Spends $5,000 on Ex's Car
"I said yes they can come but they will have to pay for their own expenses. She got upset that I am not on board with this. I told her I am not saying they are not allowed to come, it's just if they come they have to pay for their own travel and I am not obligated to pay for her family," he explained.
After turning down paying for her family, his wife accused him of not liking her family and the couple have been arguing ever since.
Users in the comments rallied behind the man and slammed his wife's family.
"This vacation is for a celebration of something in your family. They want to tag along (for no reason it seems) and just want a free vacation... to celebrate something they are not part of? They want a vacation, they pay for a vacation," one person wrote.
"The holiday is a gift for his brother... why does that entitle his sister-in-law's family to go on vacation with them?" another chimed in.
"The vacation is to celebrate HIS brother's anniversary. Unless HER family is very friendly with the couple celebrating their anniversary, HER family has no business there," someone else commented.
25 Not-So-Magical Incidents at Disney Theme Parks
From ride malfunctions to guest outbursts and Animatronic fails, these incidents at Disney theme parks were so not Mickey Mouse-approved.