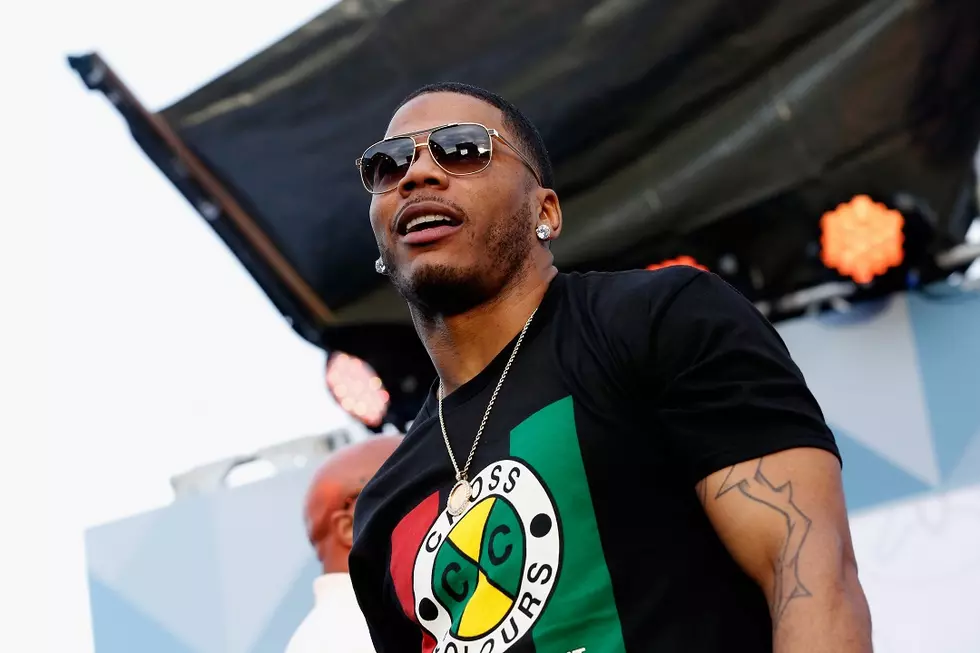 Nelly Plans to Pursue Legal Action After Dropped Rape Case
Cindy Ord, Getty Images for Bud Light
Just when you thought it was over, it wasn't.
Rapper Nelly aims to take action against his accuser to clear his name.
In a statement obtained by JustJared yesterday (December 15), Nelly's lawyer claims an investigation will be open to further prove the rapper's innocence.
"Nelly recognizes the need for women who are victims of sexual assault of any kind to be heard and our existing systems changed," the rapper's lawyer told JustJared. "Nelly supports various women's advocacy groups that deal with Sexual Assault, and violence against women and is dedicated to raising awareness and furthering the conversation to about bring about necessary changes. However, this type of reckless false allegation cannot be tolerated as it is an affront to the real survivors of sexual assault."
"Nelly has suffered very real damage to his reputation. He has incurred economic loss and painfully has watched his family suffer. As a result Nelly is planning to proceed with litigation as the first step in restoring his reputation," the statement concluded.