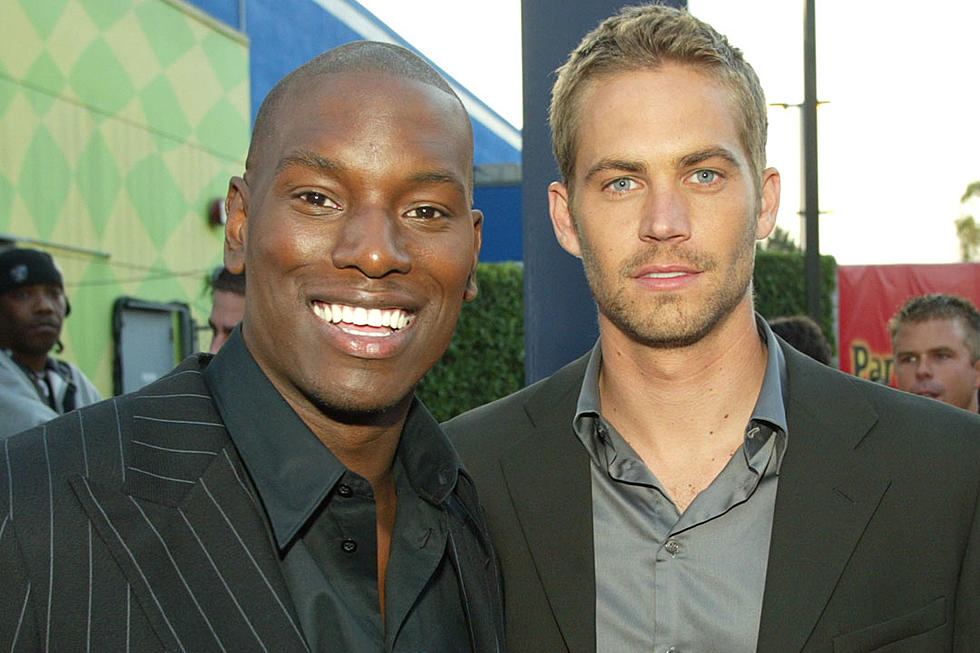 Tyrese Remembers Paul Walker on Third Anniversary of His Death
Kevin Winter, Getty Images
Two of Paul Walker's former Fast and Furious co-stars paid tribute to the late actor today (November 30), on the third anniversary of his tragic death.
"This week is always rough for those of us who really knew him personally," the caption began. "14 years of laugther, hugs and love literally one of the nicest people on HUMAN FEET!!!! Nov 30th we lost an angel! Paul treated everyone with the upmost respect and went out of his way to make everyone feel like they mattered."
"I love and I miss you dearly," the caption continued. "We simply ask of you prayer warriors around the world pray for his daughter our niece Meadow Walker and his dear brothers CODY and Caleb and parents and his Besty named Roland and Brandon who were literally with him everyday!!!!!! May God rest your soul we hope we make you proud everyday!!!!! RIH ( rest in heaven )..... P-Dubber!!!!"
The clip consists of several official and personal photos and videos of the Fast and Furious actor, as well as snippets from the films.
Jordana Brewster also paid tribute to Walker on Twitter, posting a picture of the two along with the caption, "I miss you and I love you every single day."
Walker was killed on November 30, 2013, when the Porsche he was riding in crashed and exploded. He was 40 years old.