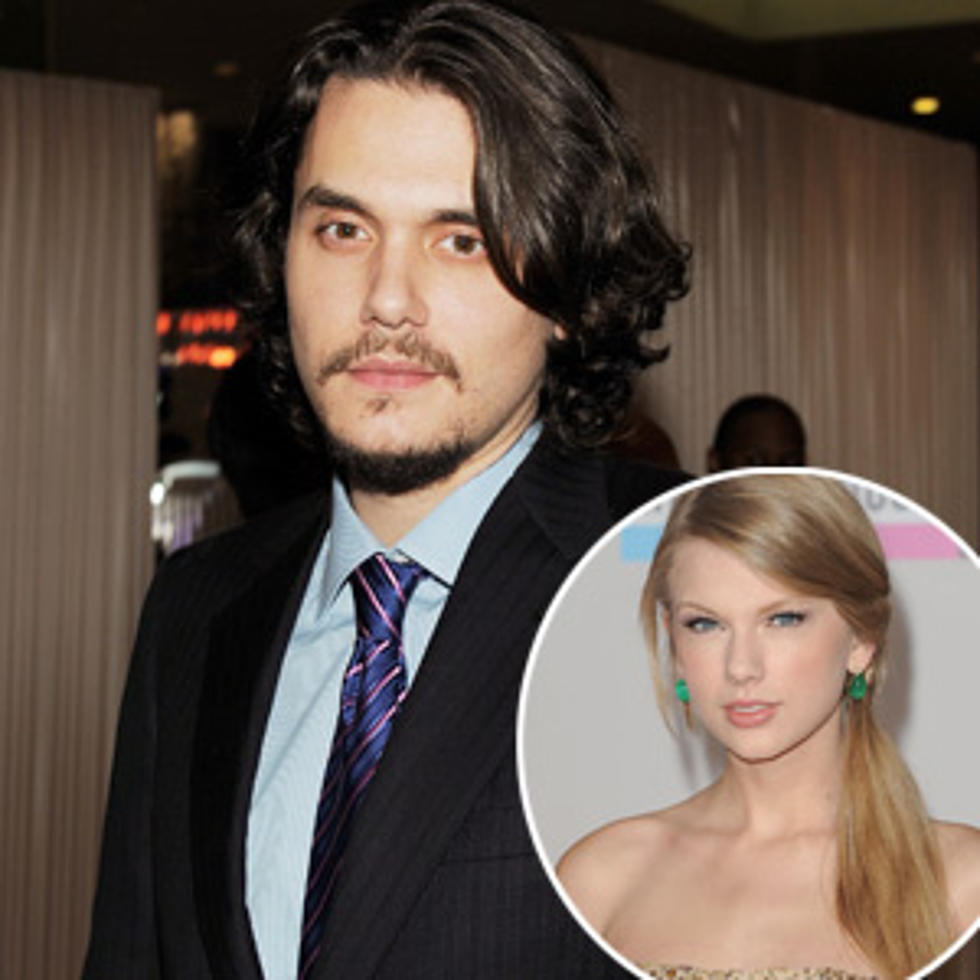 Taylor Swift Dated: John Mayer
So remember when we threw our hands up over Taylor Swift and Taylor Lautner's relationship? We take that back. THIS relationship still has us shaking our heads.
John Mayer (12 years Swift's senior) and Taylor Swift started dating in late 2009 after Taylor did a guest vocal on John's song 'Half of My Heart,' but broke up in June of 2010. The reason? Your guess is as good as ours, but John must've done something terribly wrong for Taylor to write such a scathing song about him.
'Dear John' features lyrics such as, "Don't you think I was too young to be messed with?/ The girl in the dress cried the whole way home / I should've known." We say -- Taylor, you should have known. You were 20, not 16. Get. Over. It.