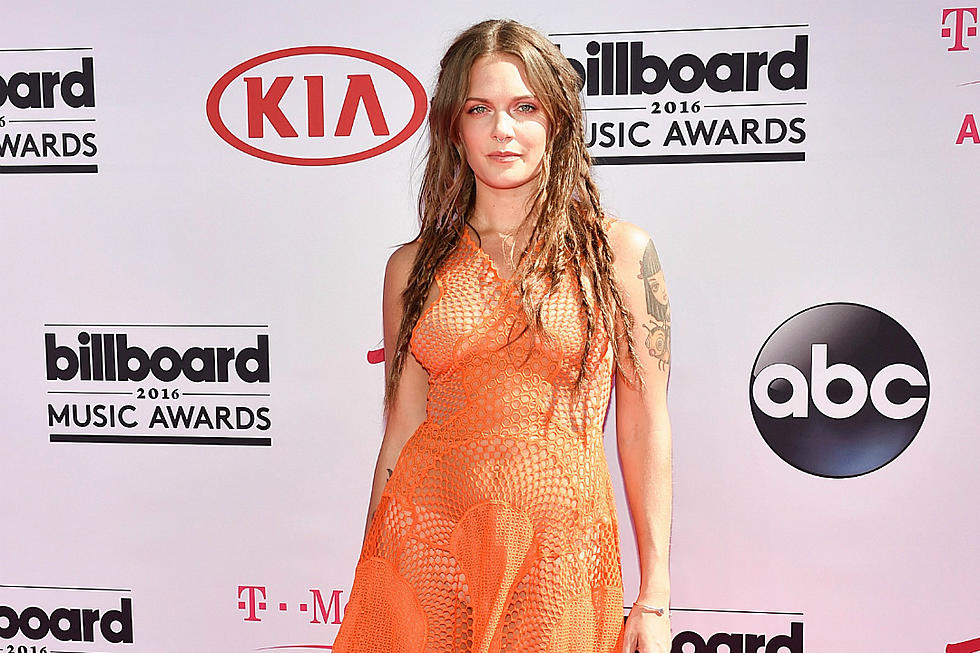 Tove Lo Wears Her Vagina on Her Sleeve With New Tattoo
David Becker, Getty Images
Tove Lo's "Talking Body" (GET IT?) just got even more vocal about her pro-female message, as the Swedish singer-songwriter has unveiled a new tattoo on her arm: It's a rendering of a vagina in tribute to her 2016 Lady Wood album.
"PUSSY IS LIT," Tovo Lo fittingly captioned the Instagram proof of her new tat.
Tove Lo's vagina — the one on her bicep, to be clear — is a simple black line drawing, stylized with a cross on the bottom. The symbol also adorns the cover of Lady Wood, which is itself an allegedly accidental homage to Madonna's 1989 Like a Prayer cover.
While Tove Lo's debut album, Queen of the Clouds, was itself sex-positive, she turned that sentiment up to 11 with her latest (read our Lady Wood album review). Her raunchy short film, Fairy Dust, also featured romps with both a man and a woman and featured Tove Lo masturbating at length during the credits.
Check out Tove Lo's new vagina tattoo below.
The Most Controversial Magazine Covers of All Time