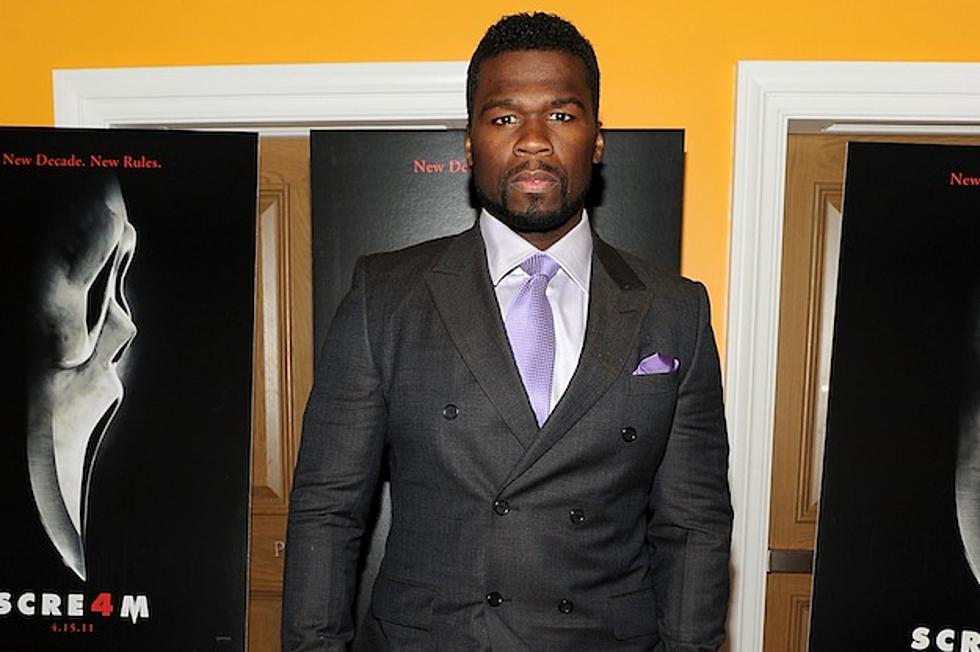 50 Cent Feeds 2.5 Million People with Street King Drink
It looks like 50 Cent is on the road to feeding a billion people in five years. The altruistic rapper announced that he has fed over 2.5 million people off the initial sales of his new 6-hour energy drink Street King.
With the launch of Street King, Fiddy hopes to achieve his goal of providing meals for hungry kids and, ultimately, end world hunger. "Every time they purchase SK [energy drink], a child is being fed," he said on his own radio program G-Unit Radio. "I went to Africa. When you see it up close, it's a whole different thing from when you see it in commercials. You'll be affected by it."
The New York native hopes his venture will spark new business models for other artists to pursue entrepreneurial ventures that relates to helping the world. "If just one percent of business was given to charitable organizations, we would alleviate all of extreme poverty around the world," he says. So far, pop stars like Usher, Justin Bieber, Lady Gaga, Drake and have expressed interest in 50's campaign. "So we're looking forward to building bigger and better things," he says.
50 also stresses that his hunger relief campaign is a reflection of his growth as an artist and entrepreneur. "You can see I'm growing in different areas. I've been exposed to different things," he says. "I've traveled. I've been able to interact with people of different ethnic backgrounds. It's given me a different insight and perspective on different things."
Listen to 50 Cent Talk Abut Street King and Ending World Poverty