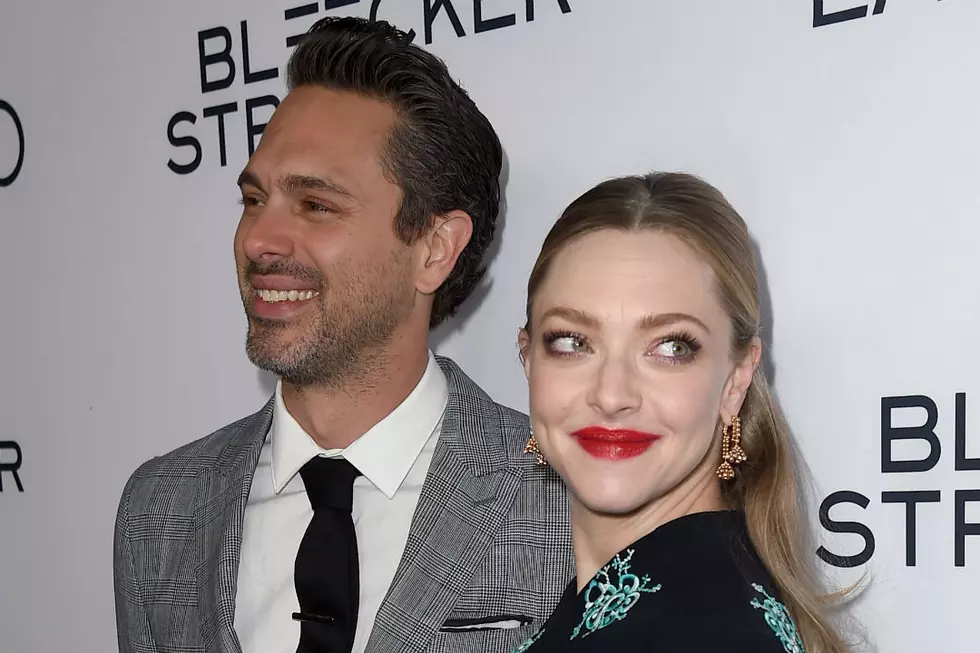 Amanda Seyfried + Thomas Sadoski Welcome First Child
Kevin Winter, Getty Images
Seyfried previously told Vogue Australia "I've never been excited by anything more in my life — and ready" on the topic of motherhood. She also revealed during a Refinery 29 interview that pregnancy had given her a super-heightened sense of smell:
"The only thing that I can't tolerate is body odor," she said. "Normally body odor is, 'Uh, it's alright.' But I cannot tolerate it anymore. If someone has it, I have to leave. I have a hard time with that."
"I can smell electricity. I swear to God I can smell the TV," she added.
Seyfried first confirmed her pregnancy during a November 2016 press event, according to People. 
Celeb Moms With Their Kids: