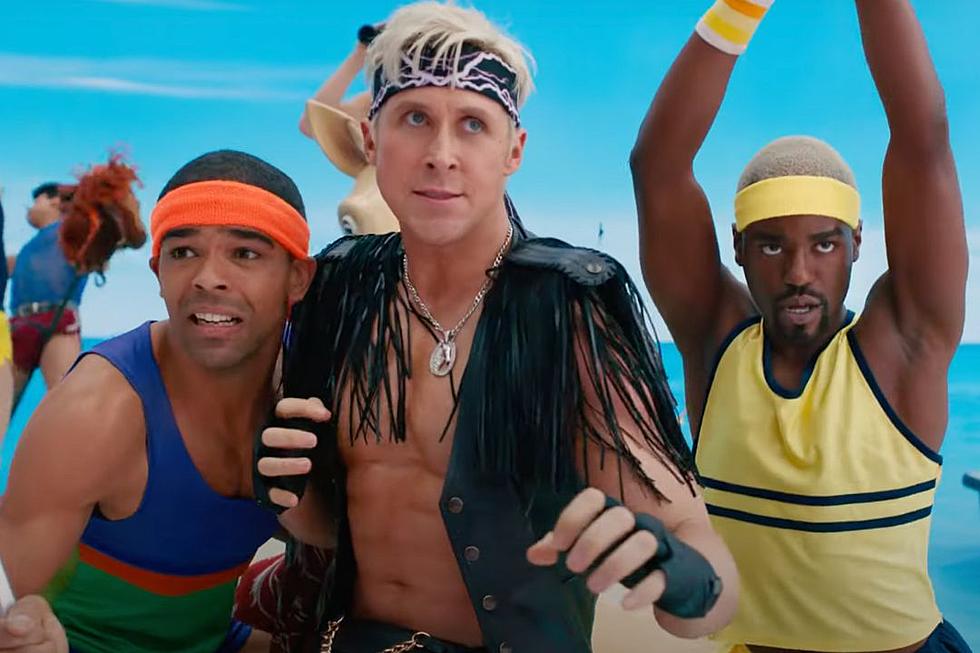 'Barbie' Movie Likely Banned in This Country for 'Promoting Homosexuality'
Warner Bros. Pictures
Barbie: The Movie is a huge success not only in the U.S. but also around the globe, drumming up over $1 billion globally at the box office in less than three weeks since its premiere. However, a handful of more conservative countries have either already banned or moved to ban the film.
According to The Hollywood Reporter, Lebanon will likely ban the movie from showing for supposedly promoting homosexuality.
Even though Lebanon is one of the more socially liberal countries in the region with regard to LGBTQIA+ issues, Lebanon's culture minister Mohammad Mortada claims Barbie "contradicts values of faith and morality" by disregarding the importance of the traditional family.
According to Reuters, the government body that manages film censorship in Lebanon has been asked to review the film, which is expected to be banned from showing in the country.
The film is already banned in Kuwait, where Lafi Al-Subaie, the country's chairman of the film censorship committee, has accused the film of "carrying ideas that encourage unacceptable behavior and distort society's values."
READ MORE: Man Has Surprising Epiphany About Mom After Watching 'Barbie'
Since hitting theaters in the U.S. on July 21, Barbie has been the subject of both praise and criticism, the latter largely from conservatives.
A few weeks ago, controversial conservative commentator Ben Shapiro claimed the Mattel doll-themed film would "fall off" after just one week in theaters.
"My prediction: [Barbie] is just absolutely going to fall off a cliff after [week one]. The repeat business on this movie is going to be nonexistent," Shapiro claimed in a 43-minute rant about the movie on his YouTube channel.
Shapiro also blasted the movie on Twitter, calling it a "flaming garbage heap of a film."
Shortly after, the film hit $1 billion at the box office.
Controversial Film Castings
Celebs You Might Not Know Are LGBTQ+