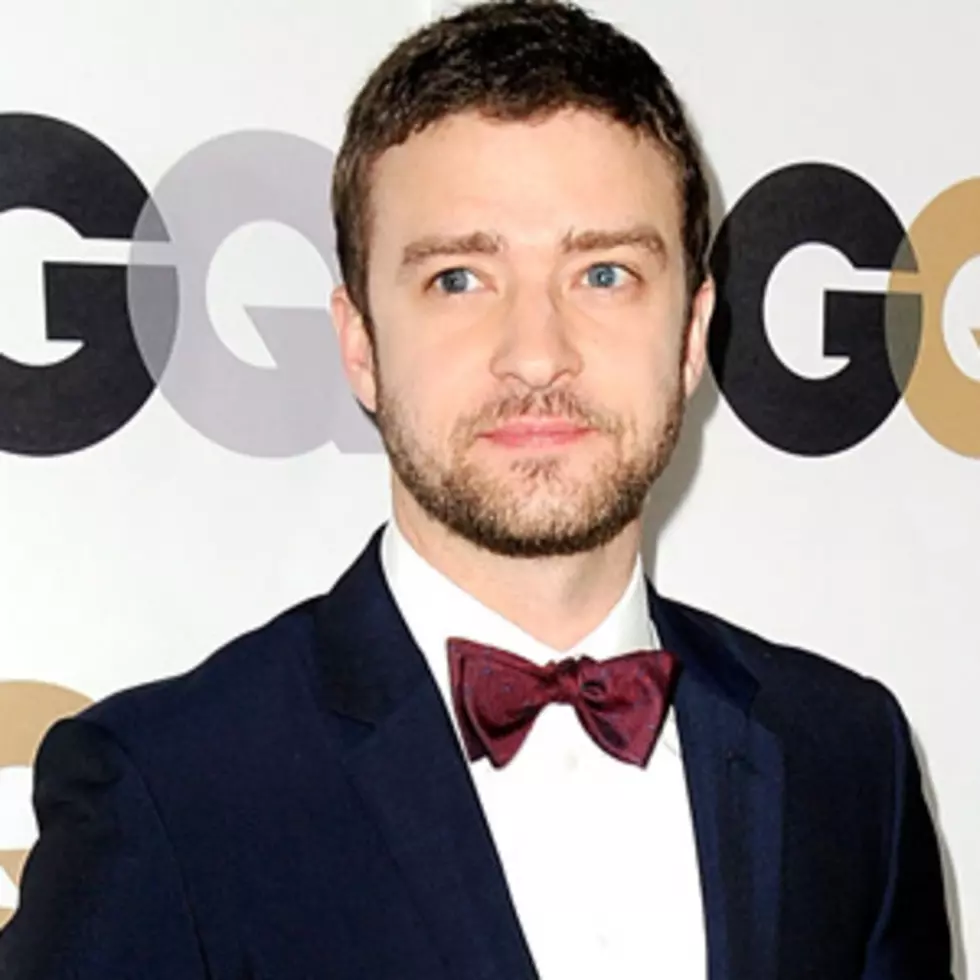 Child Actors Turned Singers: Justin Timberlake
When he had time off from acting, he hung out with his co-star/roommate Ryan Gosling on set, racing around stolen golf carts and getting into other shenanigans.
Years later, he rose to superstardom and racked up a lot of top 40 hits as part of the boy band 'N Sync. However, he truly broke out with his first solo album, 'Justified,' which sold seven million copies and proved that he was no flash in the pan.
In the clip below, you'll see a very young Justin an even younger Ryan Gosling during their days as Mouseketeers.
Watch Justin Timberlake on 'The New Mickey Mouse Club'