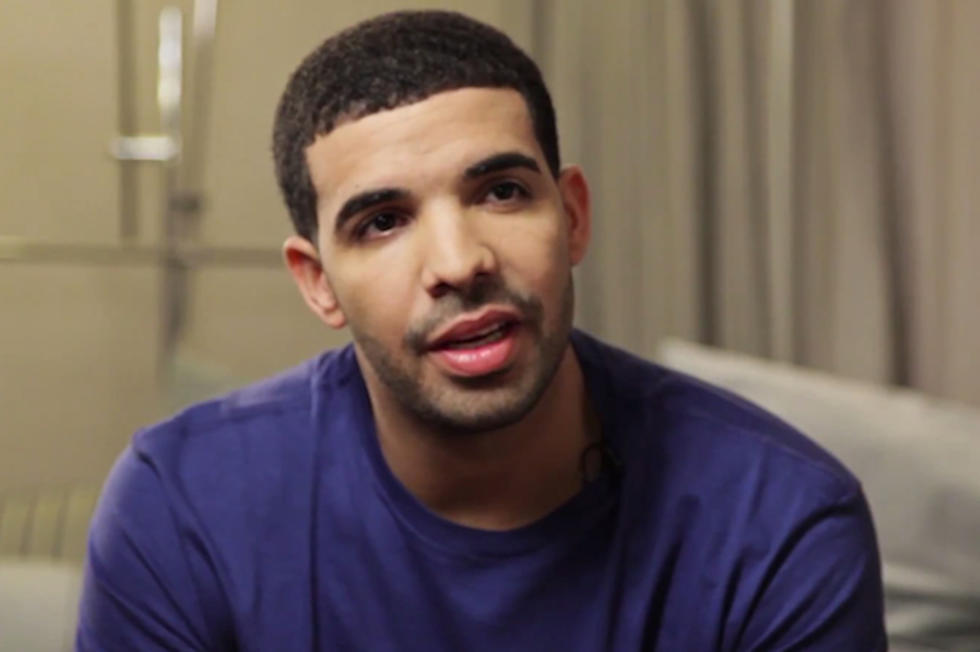 Drake Responds to Critics Who Say He Had a 'Rich' Upbringing
In his music, Drake often raps about his humble beginnings while growing up in his hometown of Toronto. But some critics have questioned Drizzy's authenticity when it comes to his upbringing since he was raised primarily in an upper middle-class neighborhood. Drake scoffs at any notion that he grew up as a rich kid.
"People like to build their own story about my life. I don't know if it makes them feel better, or if it makes it okay for them to not like me, but the last thing I grew up as was rich," he tells NOW Magazine. "I had rich friends, but they weren't giving me their money. I'm just not the type of guy to go 'No, no, no, I'm not rich.' People can say whatever they want about me, though. If they really want to learn then, the facts are out there. But I guess it's easier on their hearts if I didn't have to struggle, and makes it easier to not like me. It is what it is."
"At the end of the day, I'm an extremely mainstream rapper as far as my popularity goes, so if I can still make music with enough integrity to also please some of the toughest critics, it's flattering," he continues. "But I also know the flip side, which is that some people will never give me that moment because I'm part of Young Money, and I'm with Lil Wayne, and I'm not the new rapper who just put out a mixtape that no one knows about yet."
Nagging criticisms aside, Drake will take a brief hiatus from music this summer so he can concentrate on his studies to earn his high school diploma. "That's my main focus after OVO Fest. I only have one credit left, and I'm really excited about that," he says.
Watch the Drake 'Headlines' Video