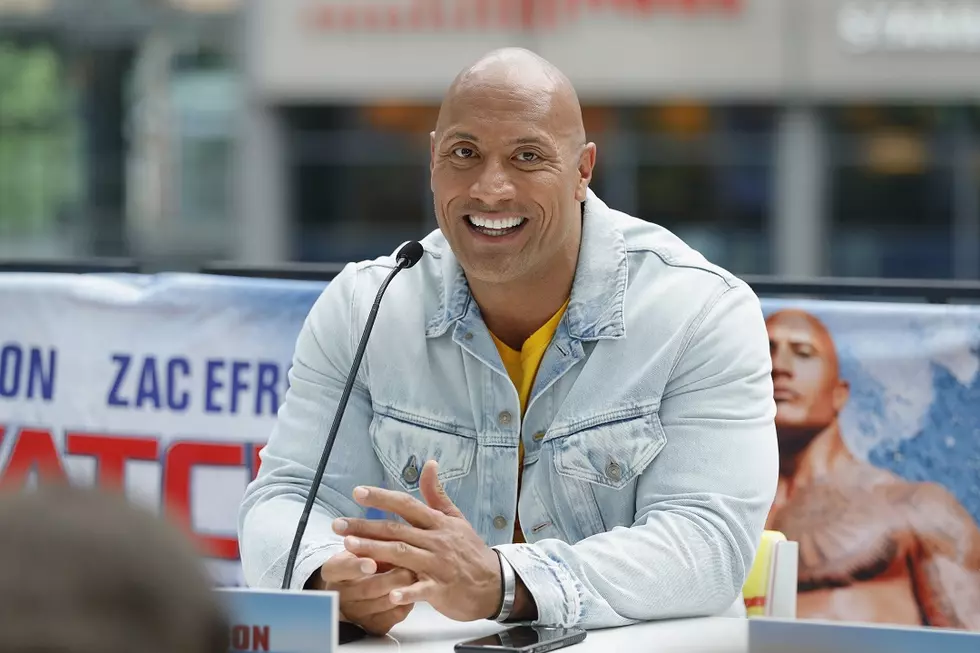 Dwayne Johnson Teases 'Jumanji' Sequel With A New Preview
Andreas Rentz, Getty Images for Paramount Pictures
Everything good happens at Comic Con LA as Dwayne Johnson premiered the new preview of the upcoming Jumanji: Welcome to the Jungle movie at the annual convention.
On Saturday evening (October 28), attendees had the chance get the inside scoop on what's to come in the sequel to the 1995 classic.
Johnson emphasized that transition between both sequels and how Jumanji 2 will pay homage to the late Robin Williams.
"We wanted to make a movie that encapsulates what the holiday spirit really means — the spirit of wonderment and discovering who you are," Johnson began to explain, according to EW. "I have such a tremendous amount of love and reverence for the original movie and what Robin meant to my family. I loved it like the world loved it. We wanted to make sure the spirit of the original movie flowed through this continuation of the Jumanji story."
Jumanji: Welcome to the Jungle premieres on December 20 starring Dwayne Johnson, Kevin Hart and Karen Gillan.
Check out the new preview below.