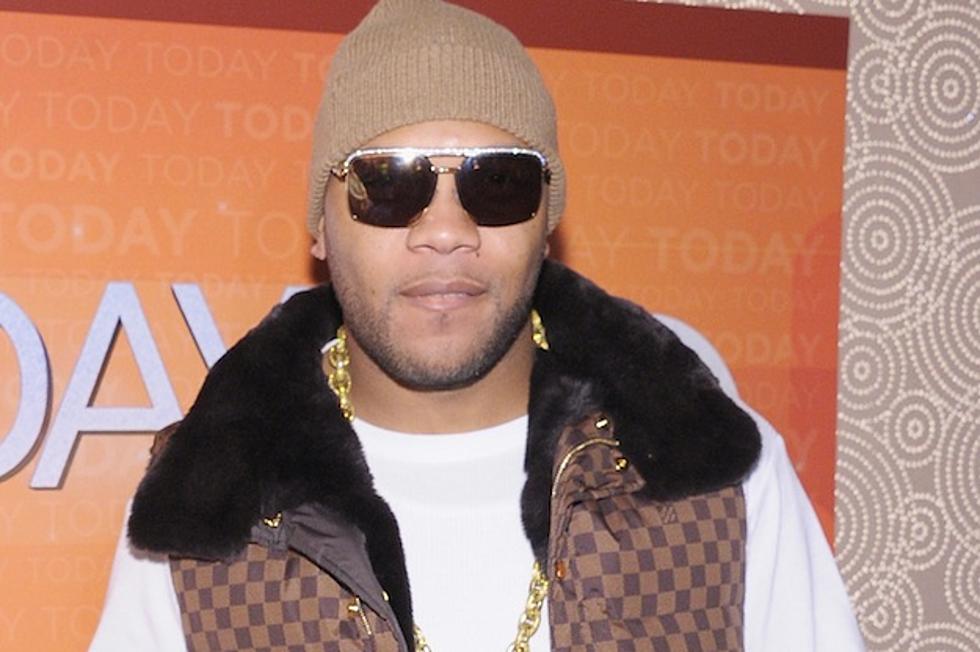 Flo Rida Responds to Lawsuit by Former Assistant
Rapper Flo Rida has been slapped with a lawsuit by a former assistant who alleges that she had to work long hours and was paid only $3.08 per hour by the Miami artist. Wow! Talk about slave labor.
TMZ is reporting that Mahogany Miller is suing the 'Good Feeling' rapper after she was unjustly fired for complaining to Flo Rida about her extended hours and low pay. She is seeking unspecified damages.
In response to the lawsuit, Flo Rida's attorney Sandy Becher claims that Miller was hired as an intern -- not an employee -- for the rapper and was unqualified to be an executive assistant. Becher also stated that Miller was fired because her "behavior was inappropriate for the workplace environment" but wouldn't elaborate further.
Flo Rida chimed in and told TMZ that Miller's lawsuit is frivolous and without merit. "This is ridiculous that I gave someone an opportunity out of the goodness of my heart and now sadly I am being falsely targeted," he said.
While we appreciate TMZ reporting on this legal matter, we are baffled by their "My So-Called Assistant Is a Thankless Parasite" headline in their story. Geez, talk about adding insult to injury.