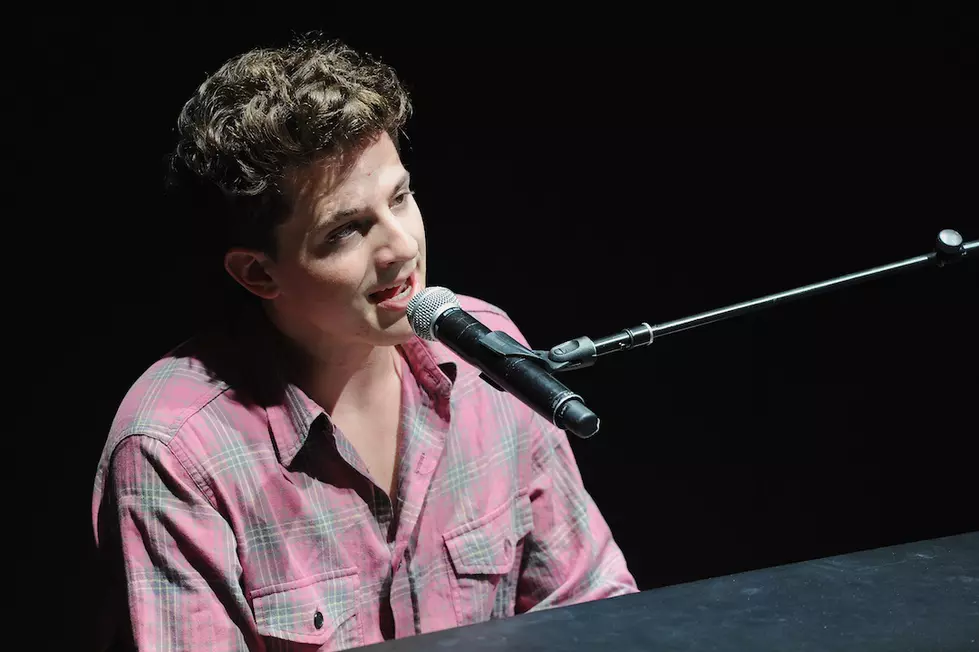 The 2016 Teen Choice Awards: Watch the Performances
Craig Barrit, Getty Images for Samsung
The 2016 Teen Choice Awards red carpet is kicking off tonight (July 31), airing live from The Forum in Inglewood. The red carpet Official Pre-Show kicks off at 6:45 PM ET on Facebook Live, while the main ceremony will be streaming live beginning at 8 PM ET on FOX and with the FOX NOW app.
The main event is happening live tonight (July 31) at 8 PM ET on FOX. Check back right here to see all the performances from the evening as they happen!
Flo Rida, "My House," "Wild Ones" with Bebe Rexha + "Zillionaire"
Charlie Puth, "We Don't Talk Anymore"
Serayah's "Look But Don't Touch" (Empire)
Jason Derulo, Greatest Hits Medley
Top 10 Best Looks from 2016 Teen Choice Awards: