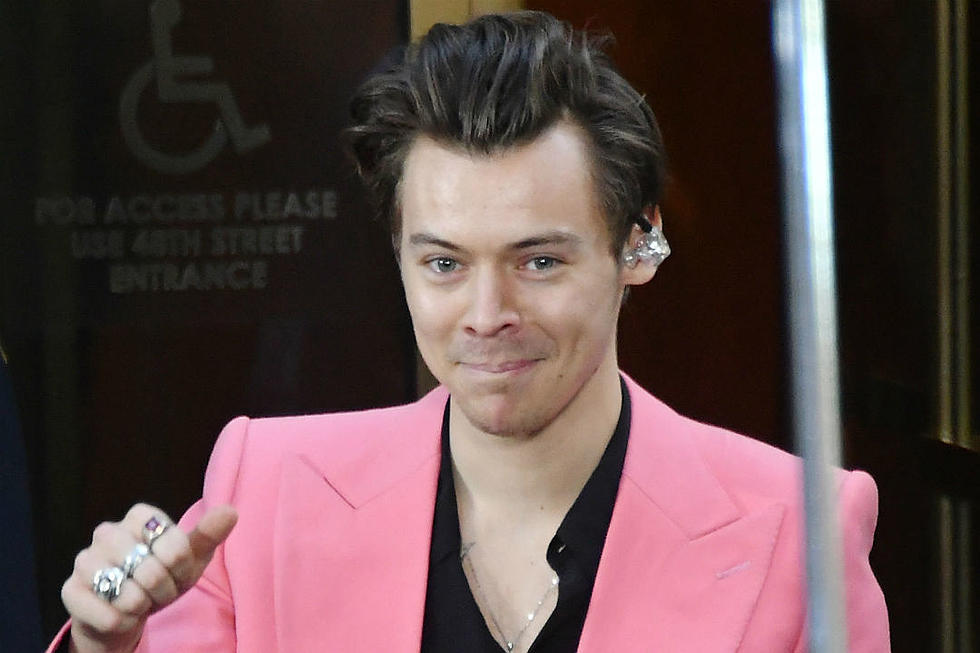 Harry Styles Won't Define His Sexuality, Thanks to Miley Cyrus
Mike Coppola, Getty Images
After the release of his solo debut album on May 12, Harry Styles officially defined himself as a solo artist. Where his sexuality is concerned, though, he's leaving things a little bit more ambiguous.
"No, I've never felt the need to really. No," he said. "Being in a creative field, it's important to be ­progressive. People doing stuff like that is great...It's weird for me — everyone should just be who they want to be. It's tough to justify somebody having to answer to someone else about stuff like that."
"I don't feel like it's something I've ever felt like I have to explain about myself," he concluded.
Styles added that he's learned over the years how to handle breakups without allowing them to knock him off course. That he was able to take his split from Taylor Swift in stride, for example, is proof of his growth.
"You just learn. It's part of growing up," he said. "When we started I was 16. I've kind of learnt what makes me feel uncomfortable. That stuff to me doesn't feel like ­anything I've had to explain."
Pop Artists Who Left The Group + Went Solo: