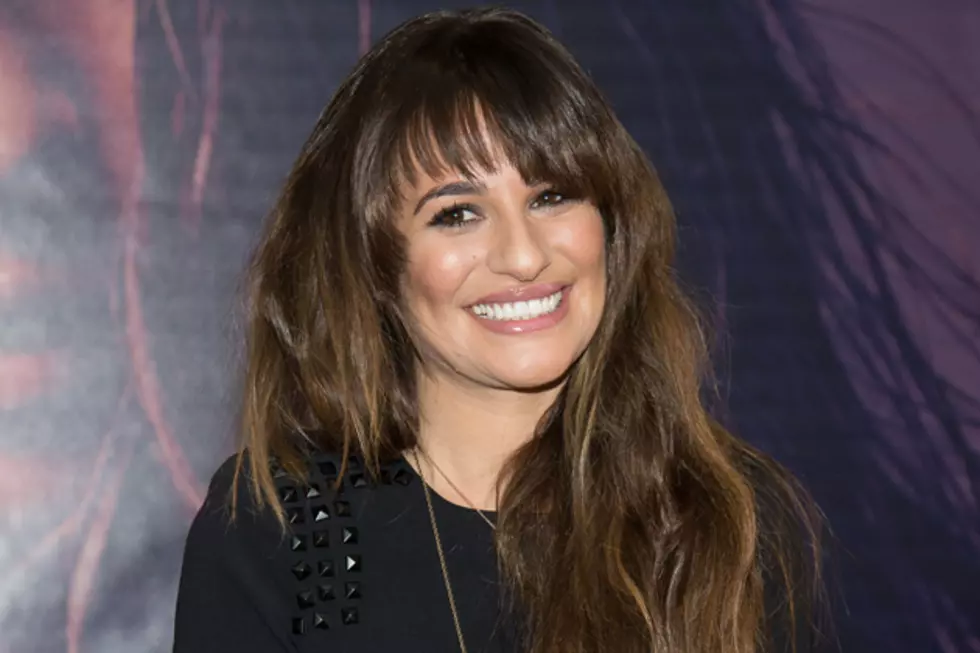 Lea Michele Shares Her Hiking Playlist — Listen Here! [EXCLUSIVE PREMIERE]
Dave Kotinsky, Getty Images
"Lately I've been loving going in hikes here in [L.A.]," she says. "And I love listening to really relaxing, beautiful music while I walk or run at Runyon [Canyon]."
This music includes three songs by Lorde (including her smash hit, 'Royals,' and 'Tennis Court') and several tunes by John Mayer ('Wildfire' and 'Dear Marie'). Michele is also into Imagine Dragons and Mumford and Sons, who have two songs each on her mix.
Running is a special time for the singer, whose latest solo album, 'Louder,' dropped March 4. Her debut memoir, 'Brunette Ambition,' is set to be released on May 13.
Recently, she spoke about remembering her late boyfriend Cory Monteith while she runs.
"Every day when I go running," she explained to Glamour UK, "I feel like he is pushing me to run harder."
Listen to Lea Michele's Beats Music playlist here, and get the full track list below:
'Cannonball' (Lea Michele)
'Wildfire' (John Mayer)
'The Love Club' (Lorde)
'Ho Hey' (The Lumineers)
'It's Time' (Imagine Dragons)
'Royals' (Lorde)
'Dear Marie' (John Mayer)
'Sigh No More' (Mumford and Sons)
'Shake It Out' (Florence and the Machine)
'Stars' (Grace Potter)
'On Top of the World' (Imagine Dragons)
'Unconditionally' (Katy Perry)
'Tennis Court' (Lorde)
'Reflektor' (Arcade Fire)
'After the Storm' (Mumford and Sons)