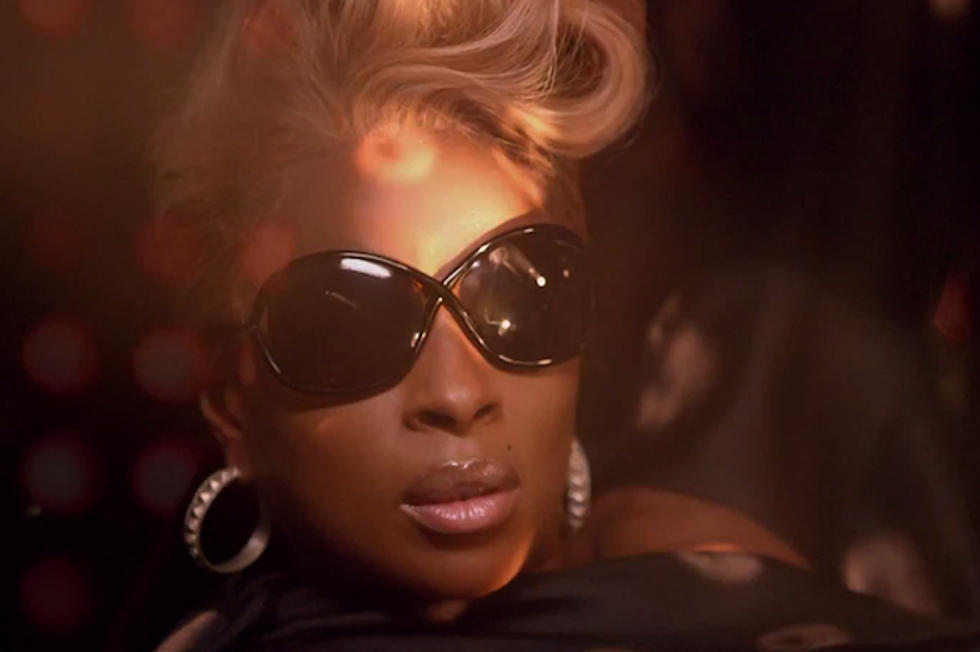 Mary J. Blige Responds to Burger King Ad Controversy
After critics cried foul over Mary J. Blige's chicken wrap commercial for Burger King because it was too stereotypical, the Queen of Hip-Hop Soul has finally addressed the issue, claiming she never co-signed the "unfinished" ad to begin with.
"I agreed to be a part of a fun and creative campaign that was supposed to feature a dream sequence. Unfortunately, that's not what was happening in that clip," Blige told TMZ.
"I understand my fans being upset by what they saw," she adds. "But, if you're a Mary fan, you have to know I would never allow an unfinished spot like the one you saw go out."
As we previously reported, critics were upset over the Burger King's new commercial, which featured Blige singing about the food chain's new chicken wrap. Some people felt the ad perpetuates old stereotypes about African-Americans. The spot has since been removed from Burger King's YouTube channel.
A Burger King rep has confirmed that the ad was release prematurely and a revised version of the commercial will air shortly.
Watch the Burger King Commercial Featuring Mary J. Blige