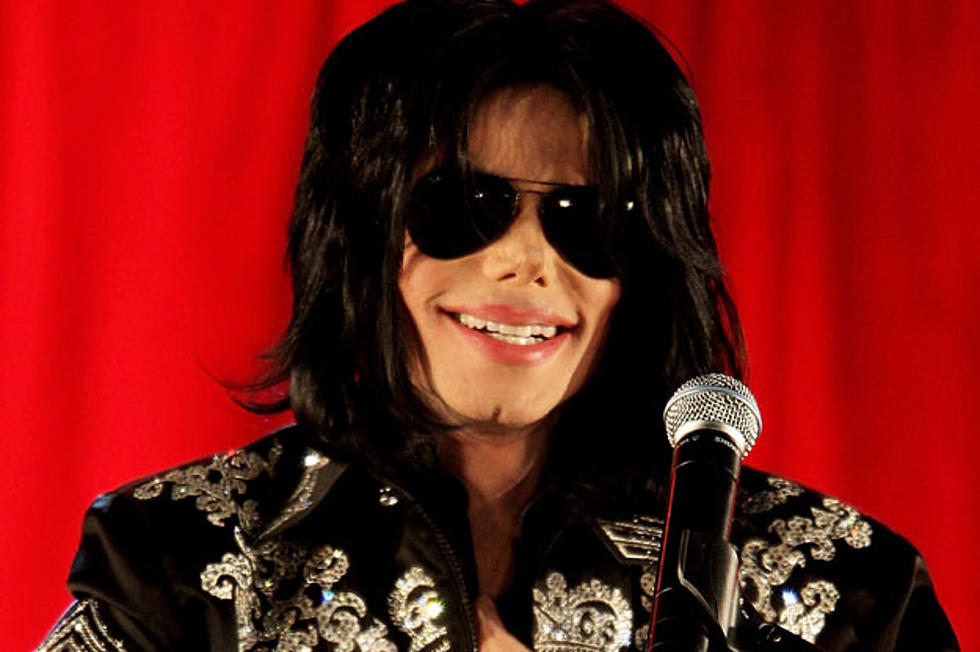 Michael Jackson Auction Will Include Over 600 Household Items
Next weekend (Saturday, Dec. 17), Michael Jackson fans will have the opportunity to place bids on several items from the estate where the singer spent his last moments on earth. While the items themselves did not belong to the late singer, they were all items from within the rented Beverly Hills estate where the singer died June 25, 2009.
Earlier this week, the 'Today' show featured a segment with some of the collectibles that will hit the auction block, including a wooden bench that came from the shower in the estate -- the singer drew stick figures dancing on the bench, giving it a personal touch. A mirrored armoire was also shown on the broadcast that Jackson scrawled the message: "Train perfection March April May. Full Out."
Some special items that his children wrote on will also be available. A chunky wax candle that his oldest son, Prince, carved into is up for sale and so is a chalkboard that one of the children wrote a special message to their father upon, telling him they loved him.
Julien's Auctions will be the company running the bidding, which will be open to the public starting Saturday, December 17. One item in particular that fans will not be allowed to own is the bed in which Jackson laid prior to his untimely and devastating passing.