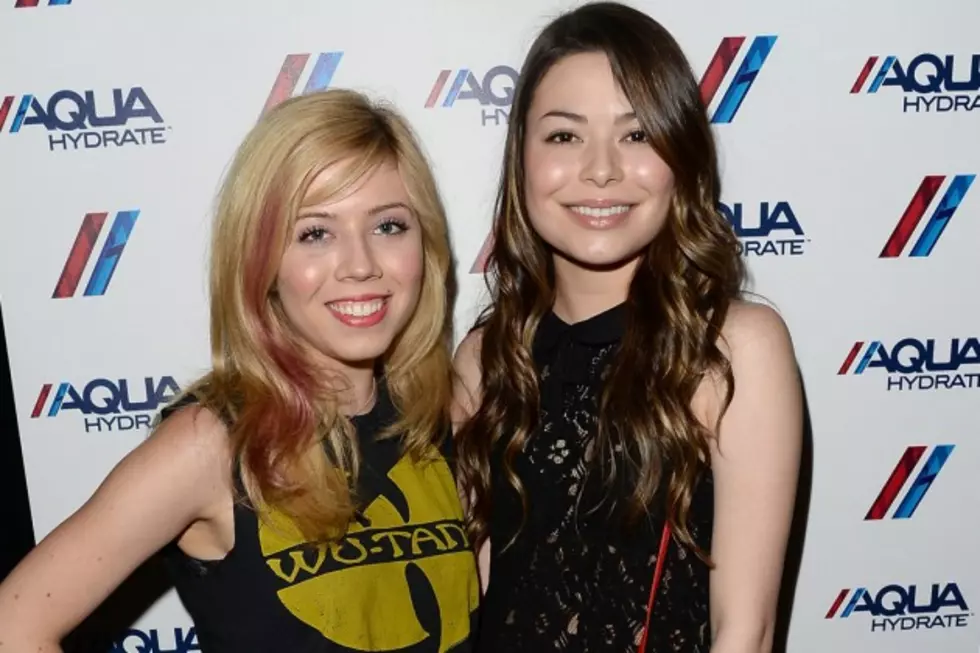 Does Miranda Cosgrove Keep in Touch With Jennette McCurdy?
Jason Merritt, Getty Images
Miranda Cosgrove and Jennette McCurdy were such adorable besties on 'iCarly' that it's hard to imagine that they wouldn't be close off-screen. Luckily, J-14 recently caught up with Miranda, who confirmed that she still keeps in touch with her co-star!
"I still see [the 'iCarly' cast] – especially Jennette. We see each other like every other day. But it's not the same as being on the set," she said, adding, "It was so fun just being able to see what crazy things we were going to be doing each week, like with all the different scripts."
Any 'iCarly' fan will attest that it was just as much fun to watch the cast's on-screen antics. And it's clear that Miranda still has a soft spot in her heart for the show -- just like us!
"The show was so weird because we really never knew what we were going to be doing," Miranda recalls. "So I definitely miss that and I miss being with everyone all the time because we all got along really well. It was a really fun time in my life."
See How Miranda Cosgrove + More Stars Dressed for Halloween