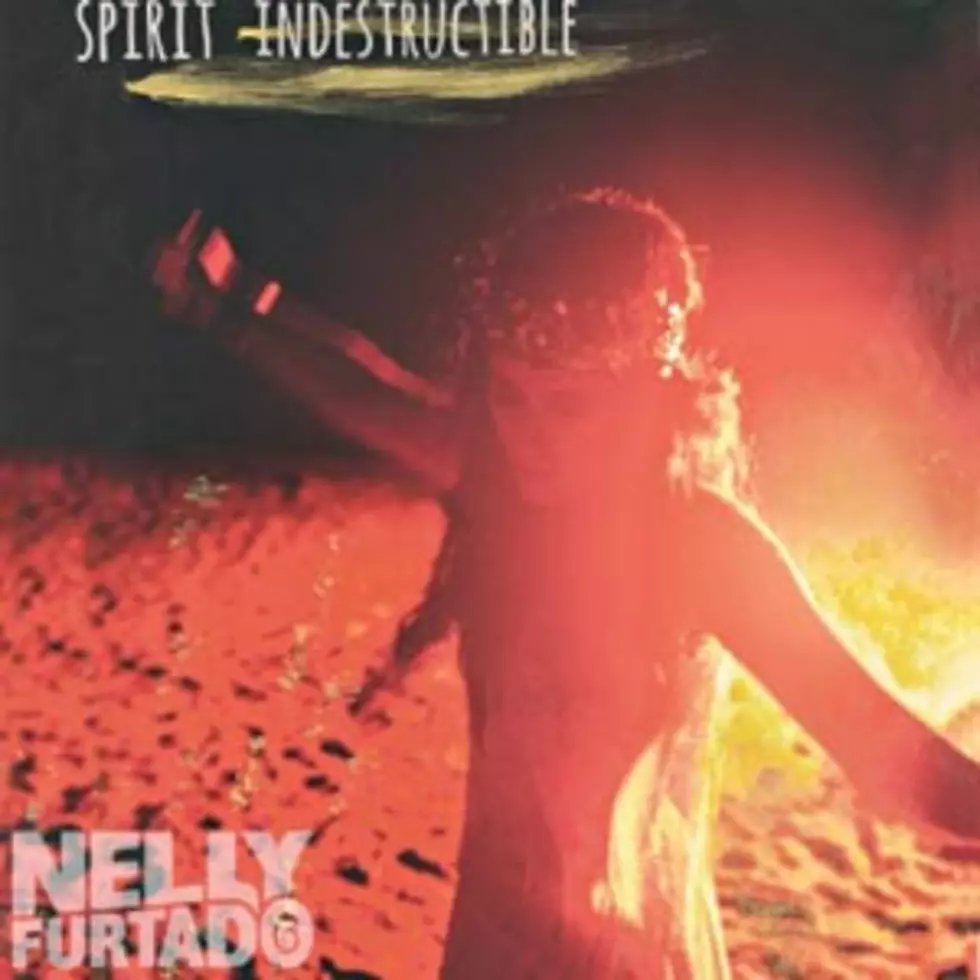 Nelly Furtado, 'Spirit Indestructible' – Song Review
Nelly Furtado and her team leapt into damage control mode when 'Big Hoops (Bigger the Better),' the somewhat out of character first single from 'The Spirit Indestructible,' tanked. The release date was pushed back to September (from June) and now, the second single, which is the title track, has dropped.
This song isn't exactly a step up from the novelty of 'Big Hoops,' an overprocessed, synthy club banger that didn't make effective or proper use of the singer's voice. This track doesn't act as a showpiece for Furtado's vocals, either. In fact, they are more than a little bit grating and almost whiny. It's Furtado's pitch that makes you want to cover your ears.
It's dance floor jam, but it's also stuffed with trite contemporary pop conventions. There's nothing about this song that distinguishes it from the oversaturated market.
The formula actually reminds us of Donna Summer's 'Last Dance' in that it starts out slow and then erupts with beats and invites dancing.
When the song picks up its pace, with lasery beats, Furtado is buried by the weight of the effects placed on her voice. She drops a chant of the vowels -- "A-E-I-O-U" -- mid-song, and it's out of place given the song's message. It feels like it was thrown into the mix to give people something to dance to. It ends up as a true "WTF?" moment.
It's a shame that the song actually does push a positive and upbeat message -- about having a spirit that is indestructible and unbreakable, along with a heart that's pure and a body that's a miracle. The latter is not an egomaniacal statement that's meant to be used to pick up dudes at the club, either.
The lyric video, which you can watch below while listening to the song, is about Spencer West, a paraplegic who climbed Mount Kilimanjaro using only his hands. The vid beyond is inspirational. It's a shame the song isn't, especially since that what it's meant to be.
Watch the Nelly Furtado 'The Spirit Indestructible' Lyric Video