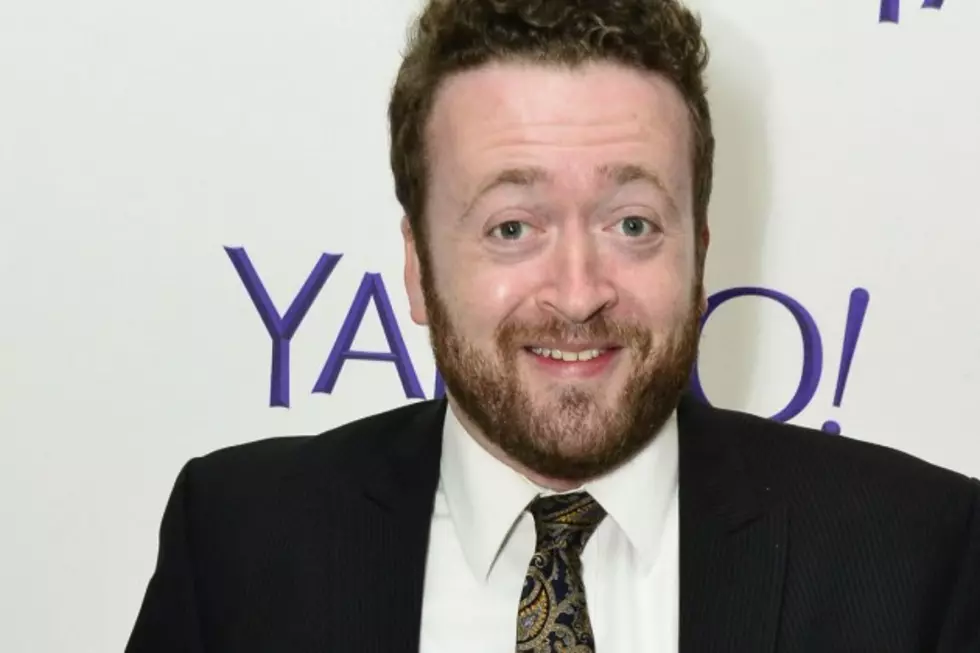 The Next-Gen 'Ghostbusters' Have Found Their Villain
Jerod Harris, Getty Images
What could possibly be more sinister than an ornery Stay Puft Marshmallow Man? The next generation of Ghostbusters aims to find out.
The remake of the 1984 fantasy film, which will be updated with an all-female team of heroes for a 2016 follow up, has already found its leads in Kristen Wiig, Melissa McCarthy, Leslie Jones and Kate McKinnon and an obedient receptionist in Chris Hemsworth. Now, according to Deadline, it's found its villain, too: an ostensibly gentle improv giant who looks like he couldn't hurt a fly. In our experience, it's always the innocent-seeming ones who are most likely to strike.
Neil Casey, who's become a bit of a Upright Citizens Brigade legend since joining up with the troupe in 2001, has most recently written for SNL, Inside Amy Schumer and The Kroll Show, and has appeared on Broad City, VEEP and The League in recent seasons. His villainous character will be named Rowan, but that's the long and short of the intel, according to the site. We...guess it sounds menacing enough?
Shooting for Ghostbusters has already begun, and the flick is slated for a Summer 2016 release. The franchise also has an all-male remake in the works, but no word yet on a bad guy.
Think Casey will be a good fit as the new and improved Ghostbusters villain? Share your thoughts on the casting choice!
See some top-notch celeb Halloween costumes: